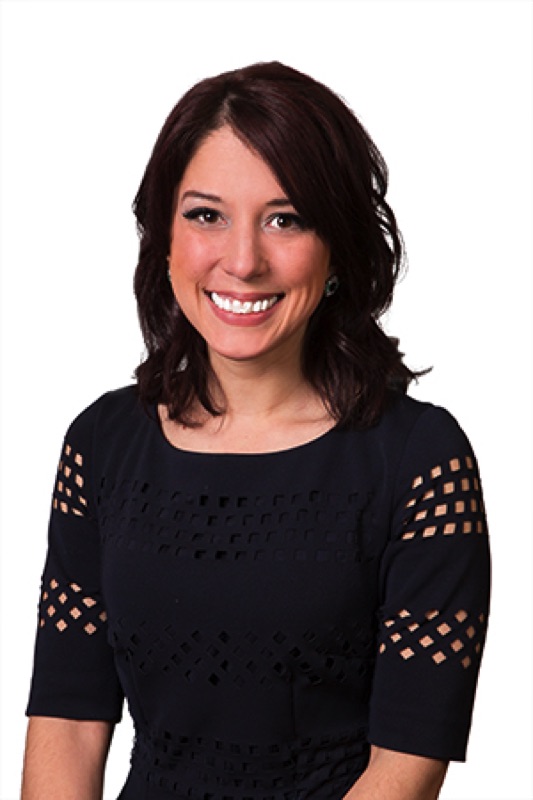 Hi I'm Stephanie,
I started Party Girl Events February 2015, and it's the best decision I've ever made! My mission is to bring a fresh new approach to event planning in The Vail Valley. I plan all events. It doesn't matter how big or small, what the budget is, or how out of the box the vision. As long as you're excited about it, then I'd love to be a part of it!
A little background info….
I moved to The Vail Valley in 2013 for a work transfer with The Ritz-Carlton, Bachelor Gulch. I've always wanted to live in Colorado, so when the offer came I knew it was meant to be! My entire career has been in hospitality management, and I've had the privilege of working in some of the most amazing cities and most beautiful 5 diamond resorts and hotels in the country. I've Managed many different departments such as Food and Beverage, Guest Services, Events, Conference Services, and even Housekeeping.
I'm a Foodie, and I love going out to cool restaurants and cooking at home ( my nickname is Steph The Chef). I'm still a city girl at heart, but have adapted to the mountain lifestyle, and I enjoy hiking and camping in the summer, and snowboarding in the winter. I also enjoy crafts, working out at The Westin, fashion and makeup trends, Taylor Swift, Netflix, and being around friends. Most of all I love planning events, and going above and beyond to make my clients happy.