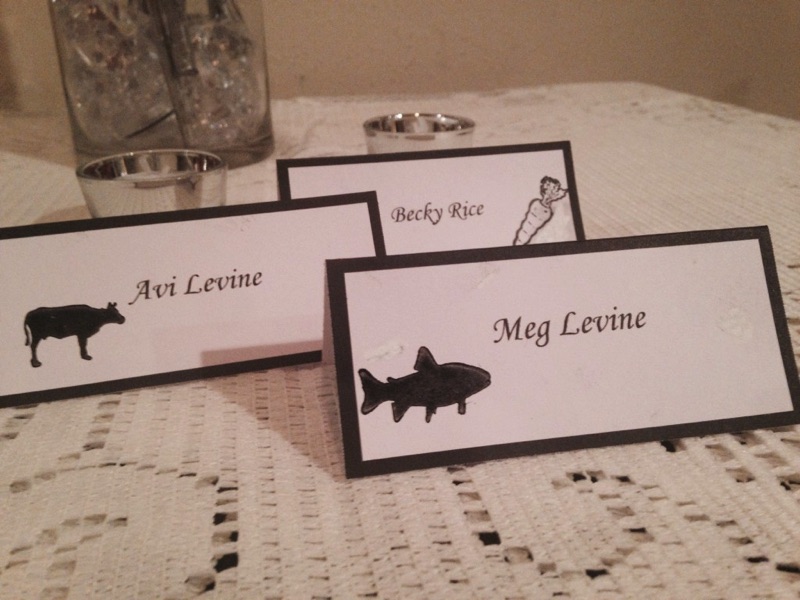 Most wedding and event venues require place cards to be provided if there is more than one entree choice.
I created these cute ones for the wedding I had last weekend. Everyone really liked them, and they were so fun and easy to make!
Here's what you'll need….
Place Cards ( I got mine from Michael's)
Stamps
A Stamp Pad
A Printer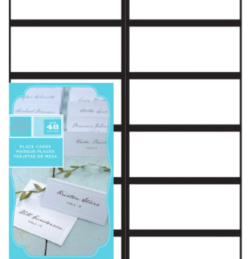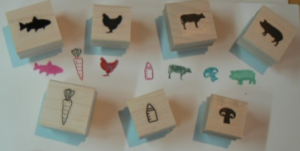 Directions:
1.  Download the template for the place cards.  There should be directions on the package.
2.  Type the names of your guests
3.  Print
4.  Stamp