Every season is wedding season when you're getting married in The Rockies!
SUMMER with it's fantastic show of bright greens and colors that pop.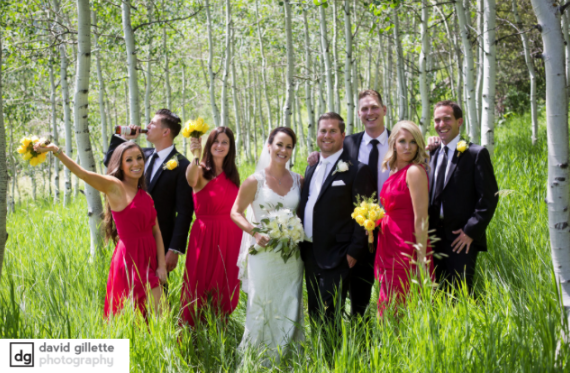 FALL with aspen leaves that are so colorful!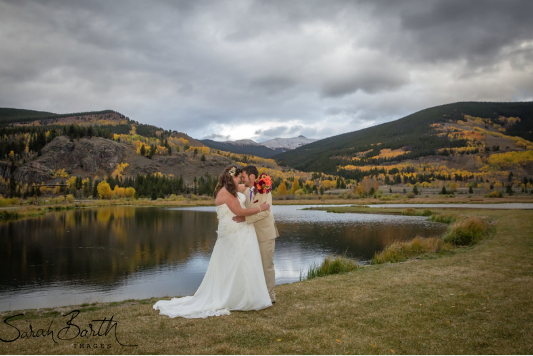 WINTER  is a Wonderland! Sasha and David had a perfect day at Beaver Creek.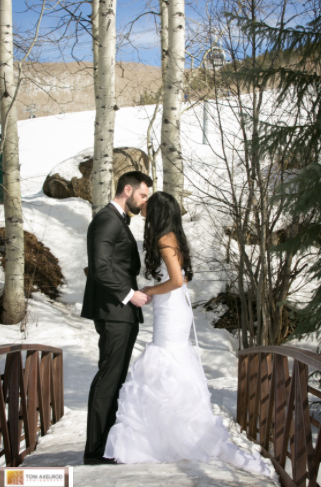 SPRING is so peaceful and relaxing after the exciting and busy ski season.