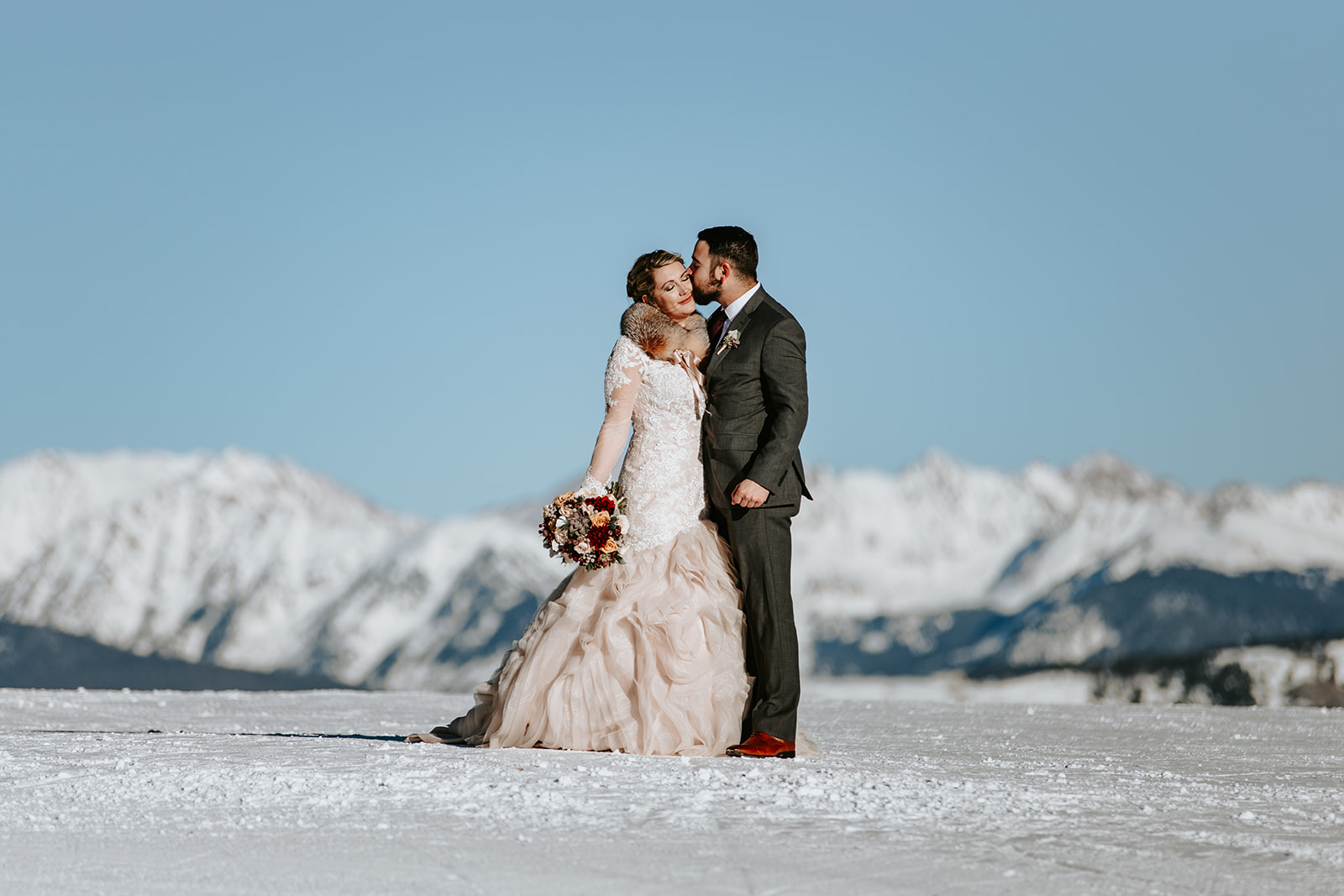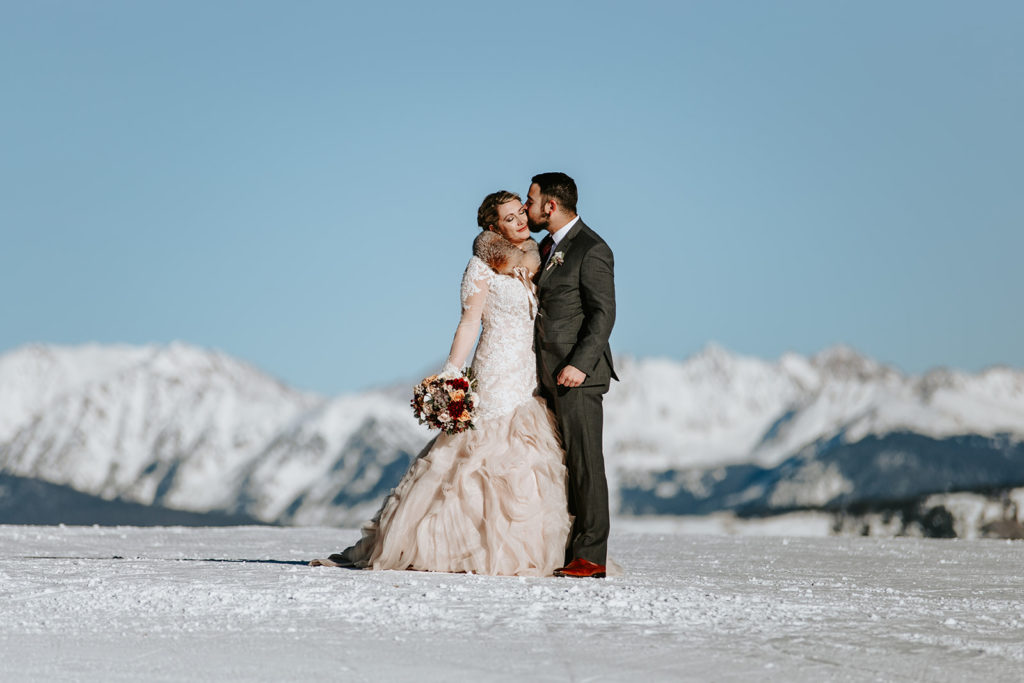 VENUE| The Park Hyatt, Beaver Creek LOCATION| Beaver Creek PLANNER| Party Girl Events PHOTOGRAPHER| Jennifer Morgan Photography FLORIST| Vintage Magnolia VIDEOGRAPHER| Colorado Wedding Productions DJ| Colorado Wedding Productions
Getting Ready at The Park Hyatt, Beaver Creek
Emily's dress was to die for!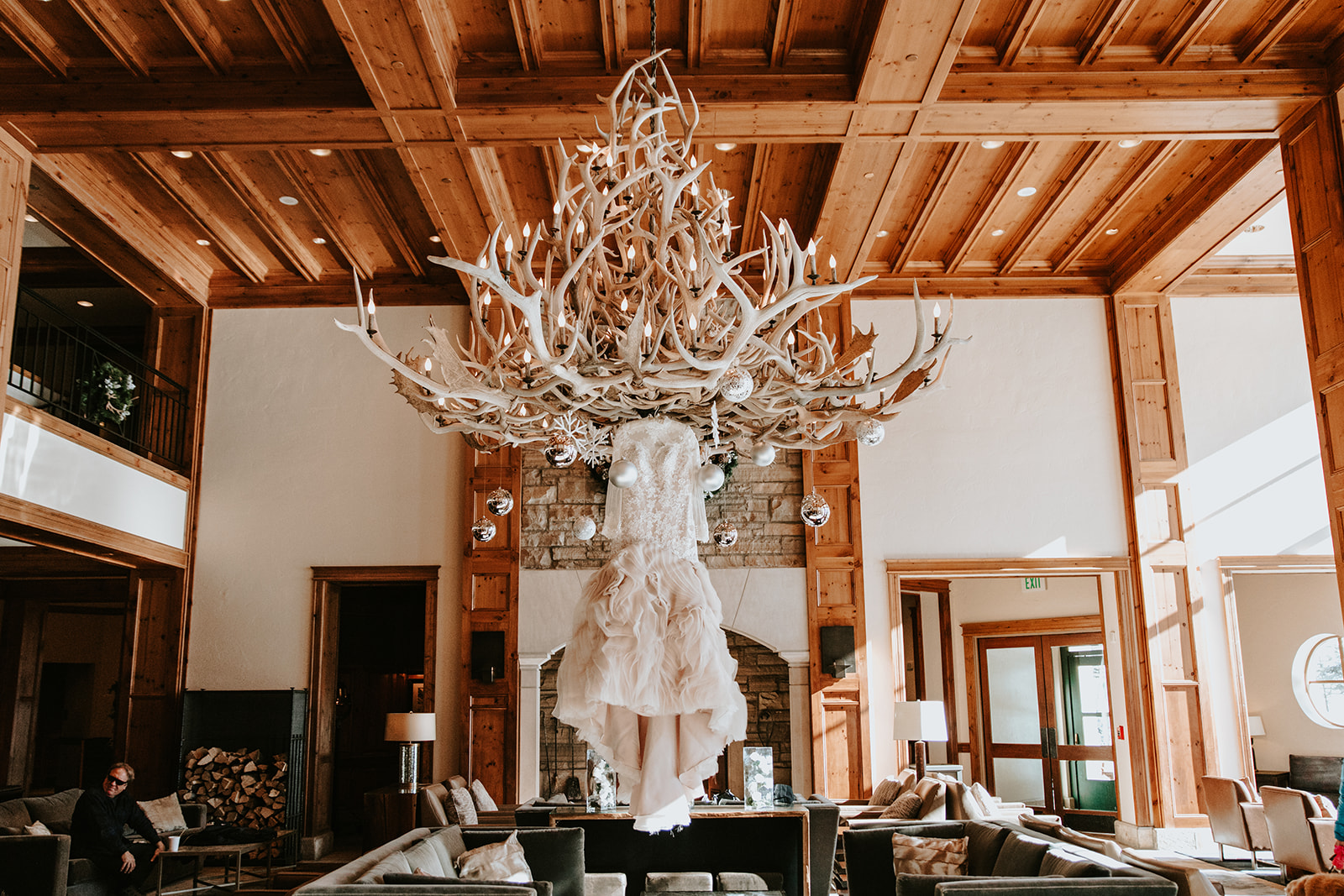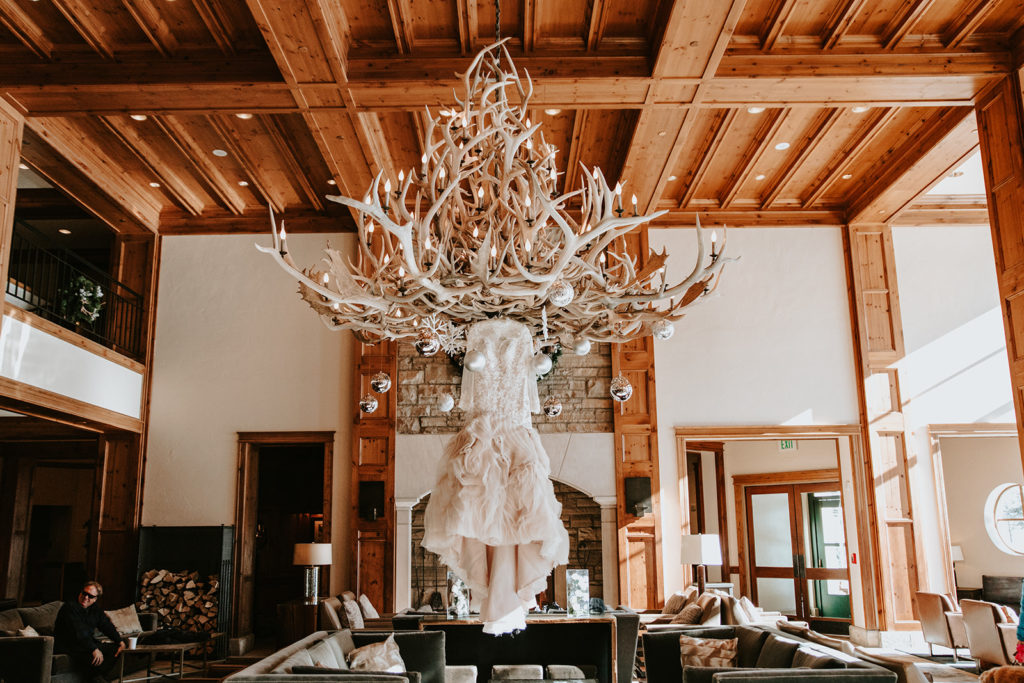 Emily & Kyle wrote each other love letters!
First Look!
Mountain Top & Beaver Creek Village Photos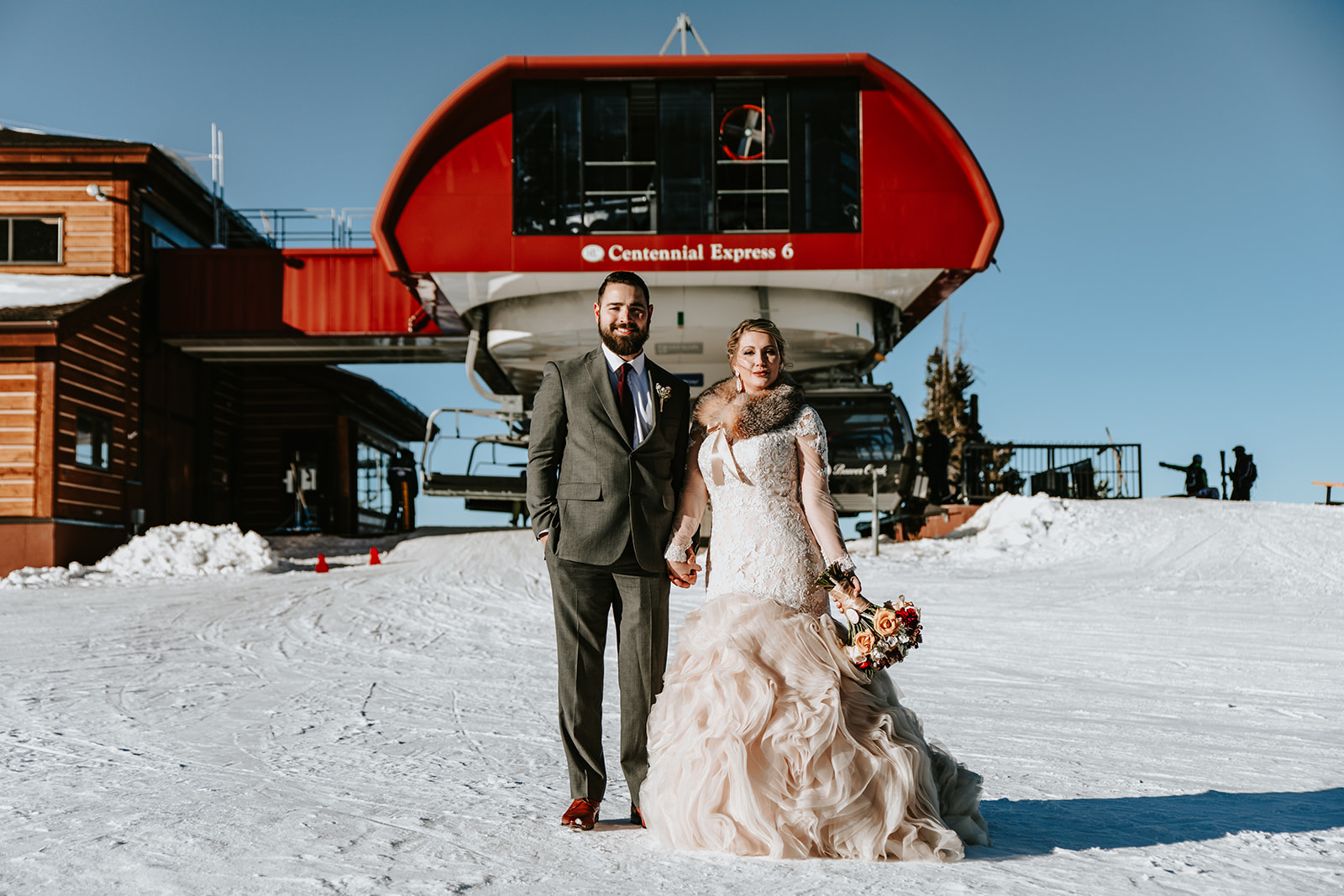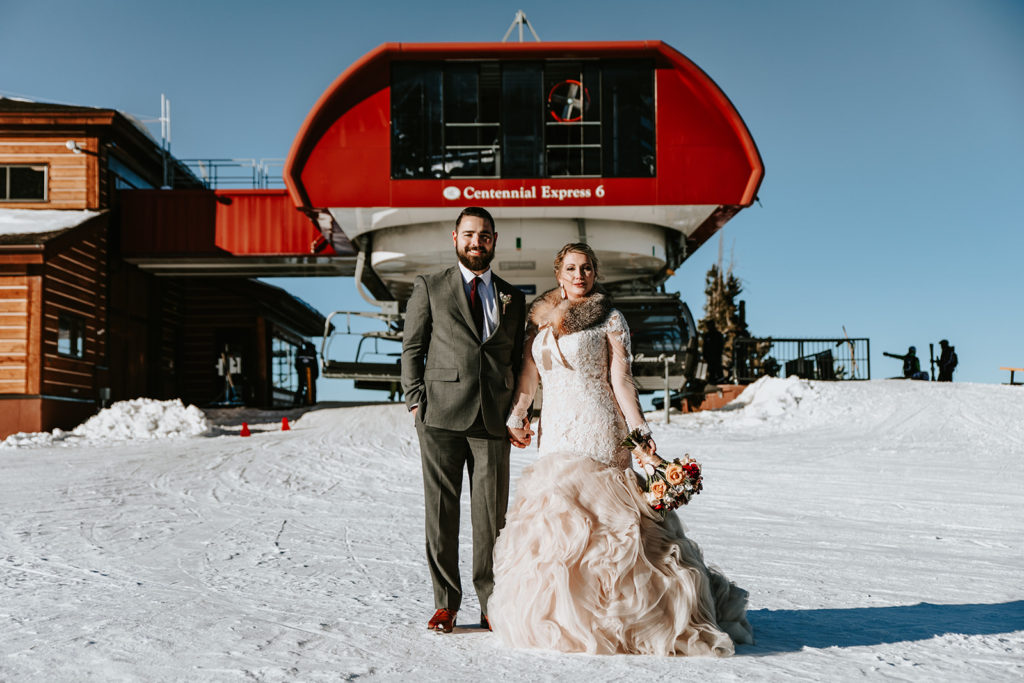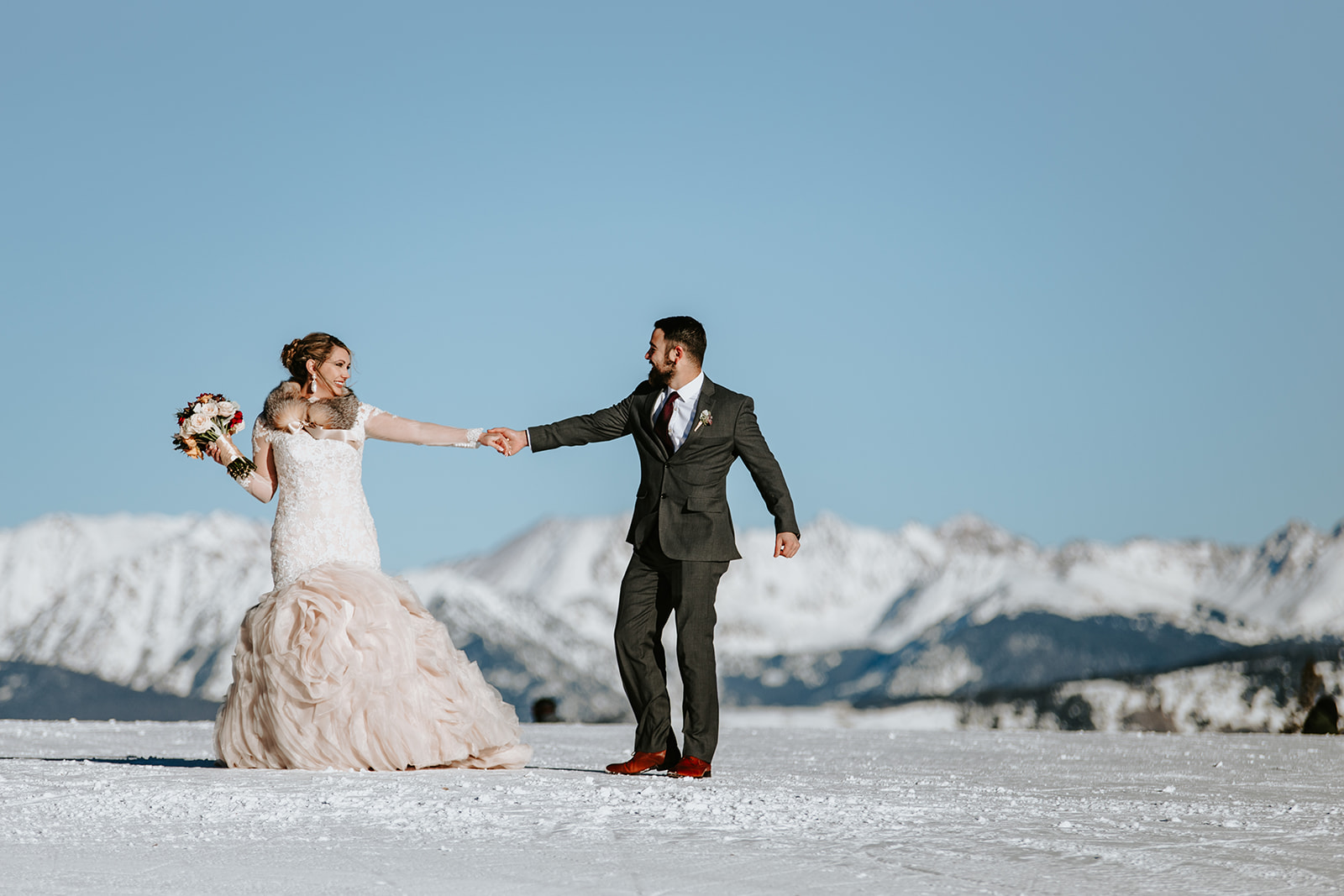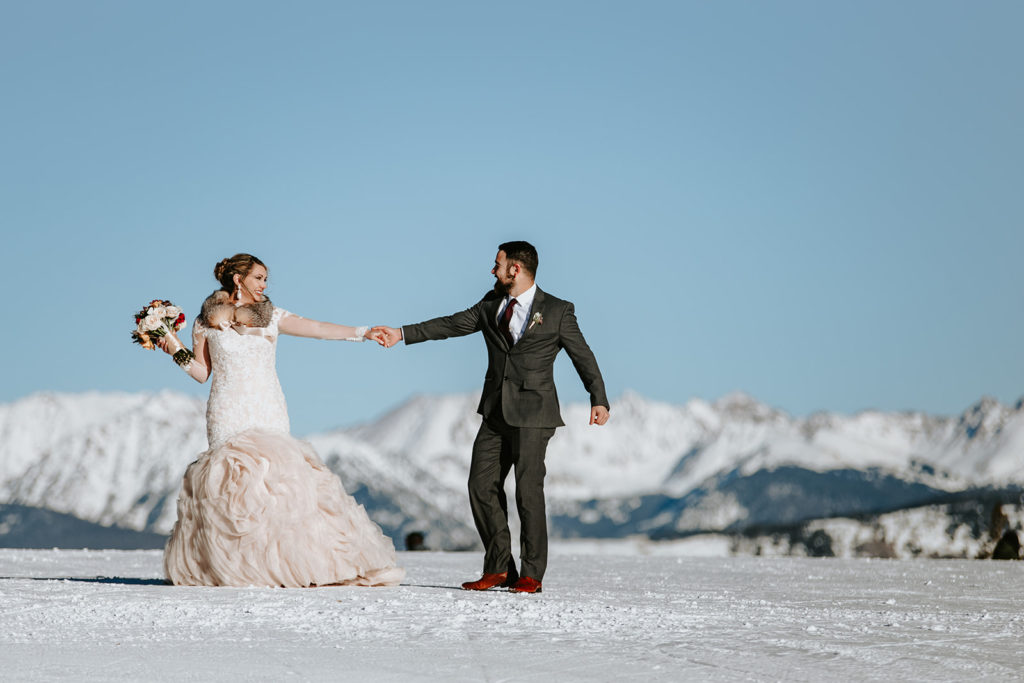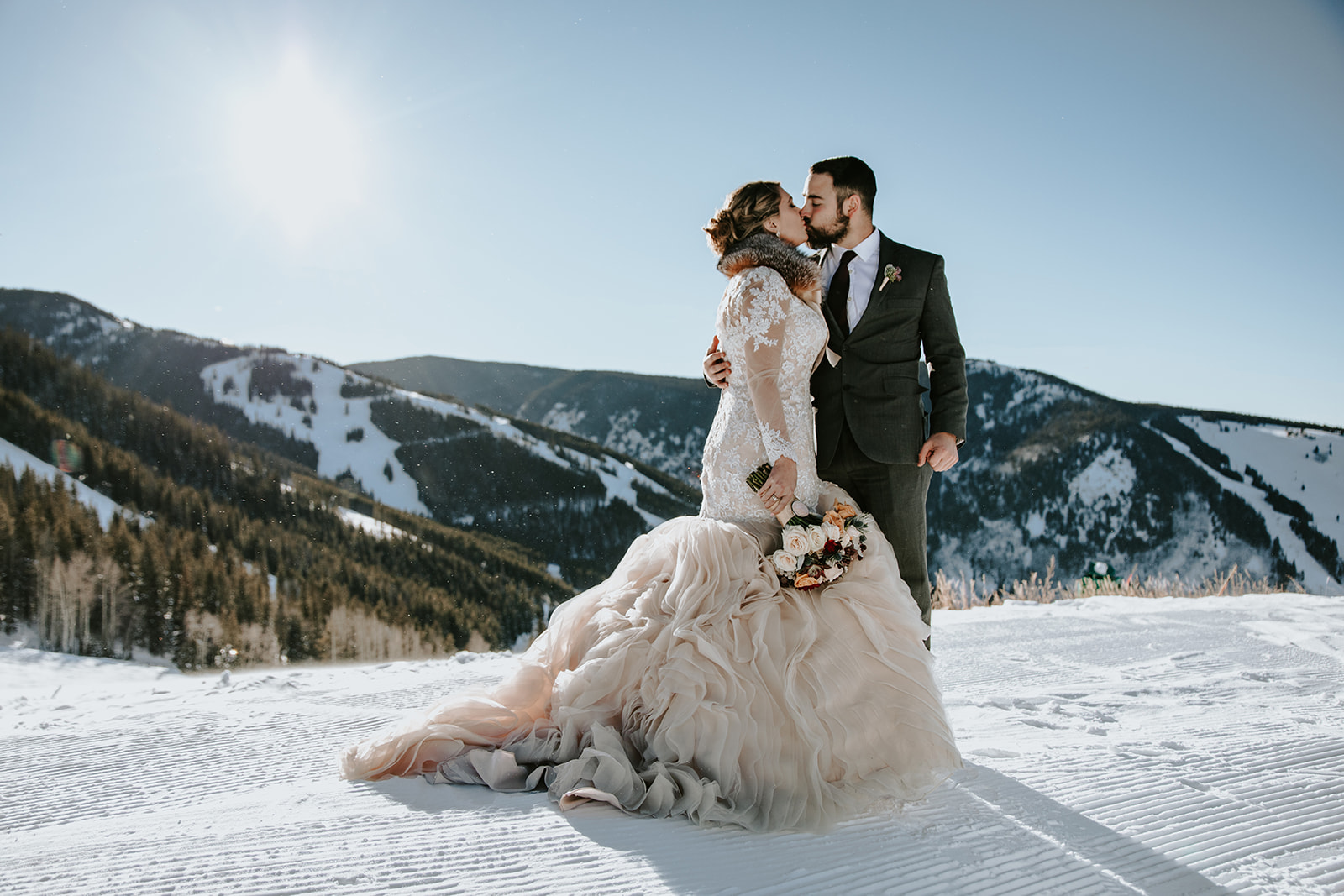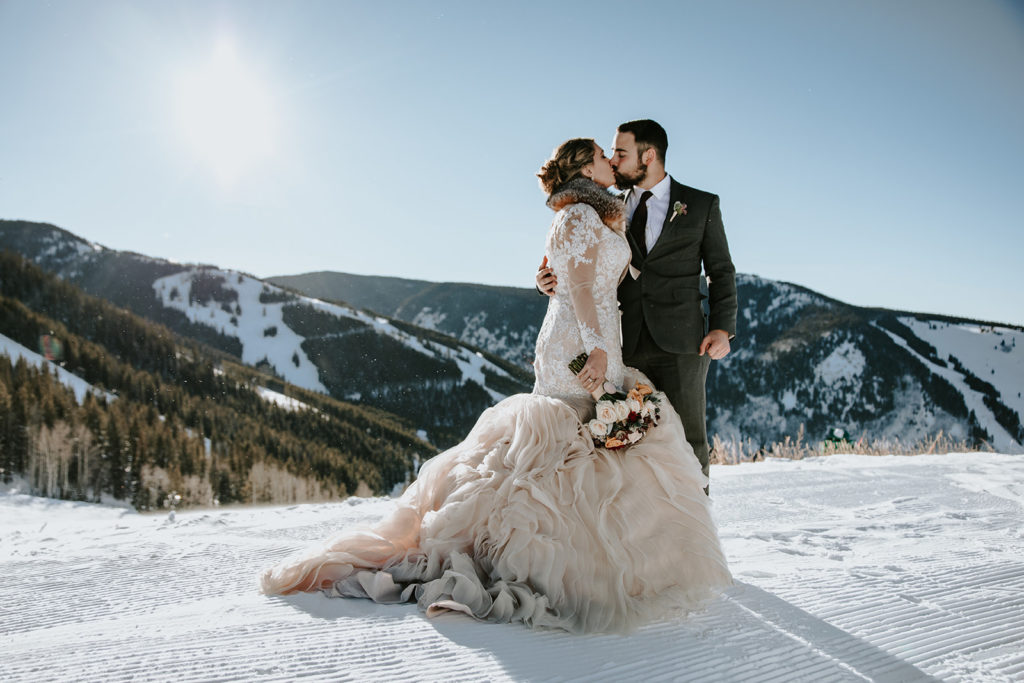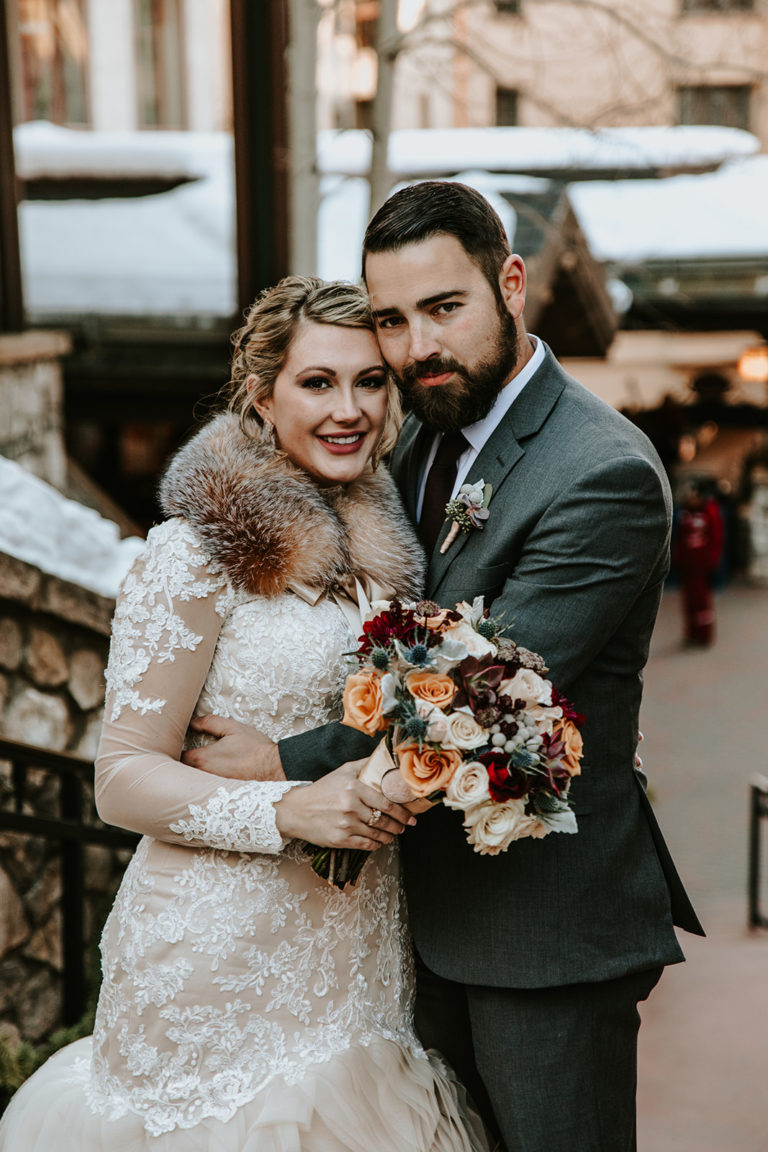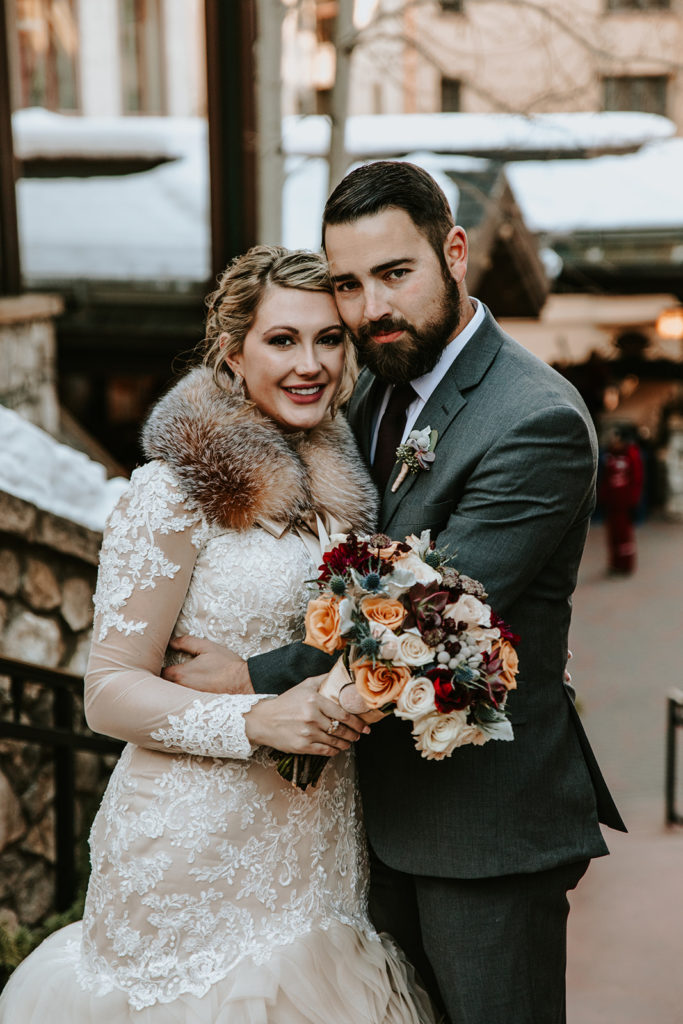 The Ceremony was on The Crooked Hearth Patio at The Park Hyatt, Beaver Creek.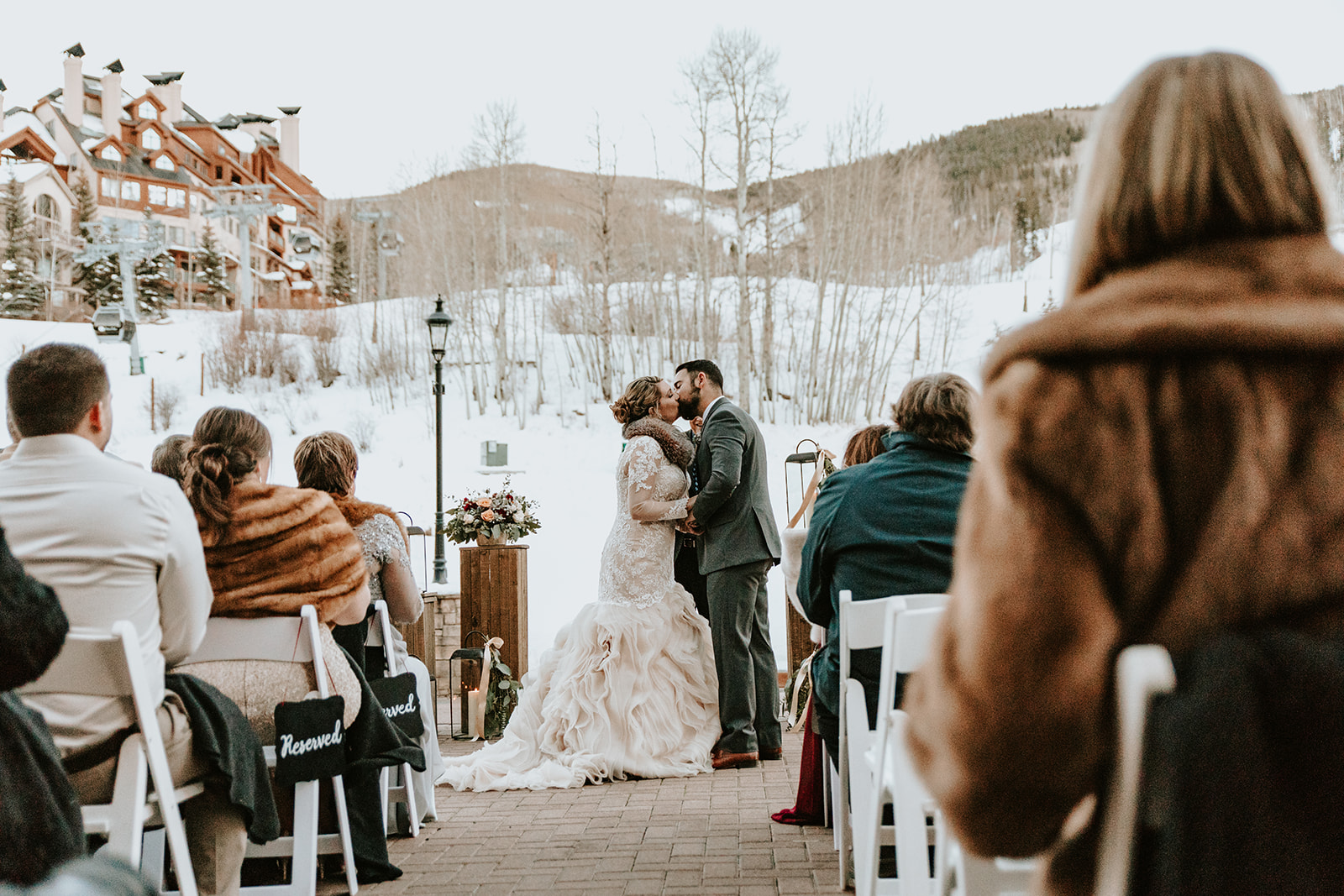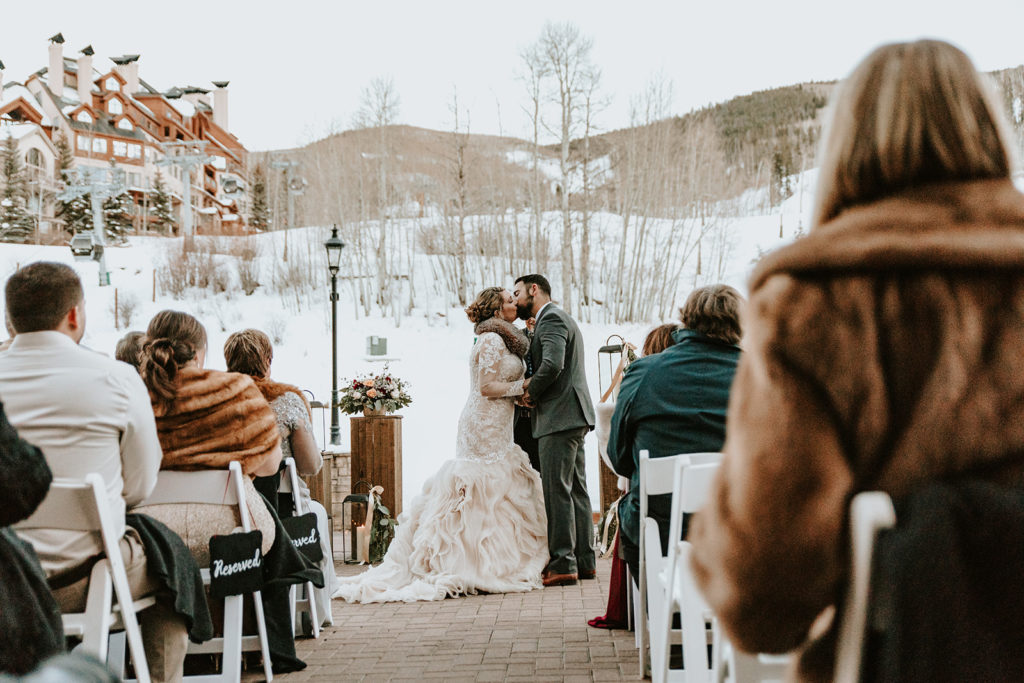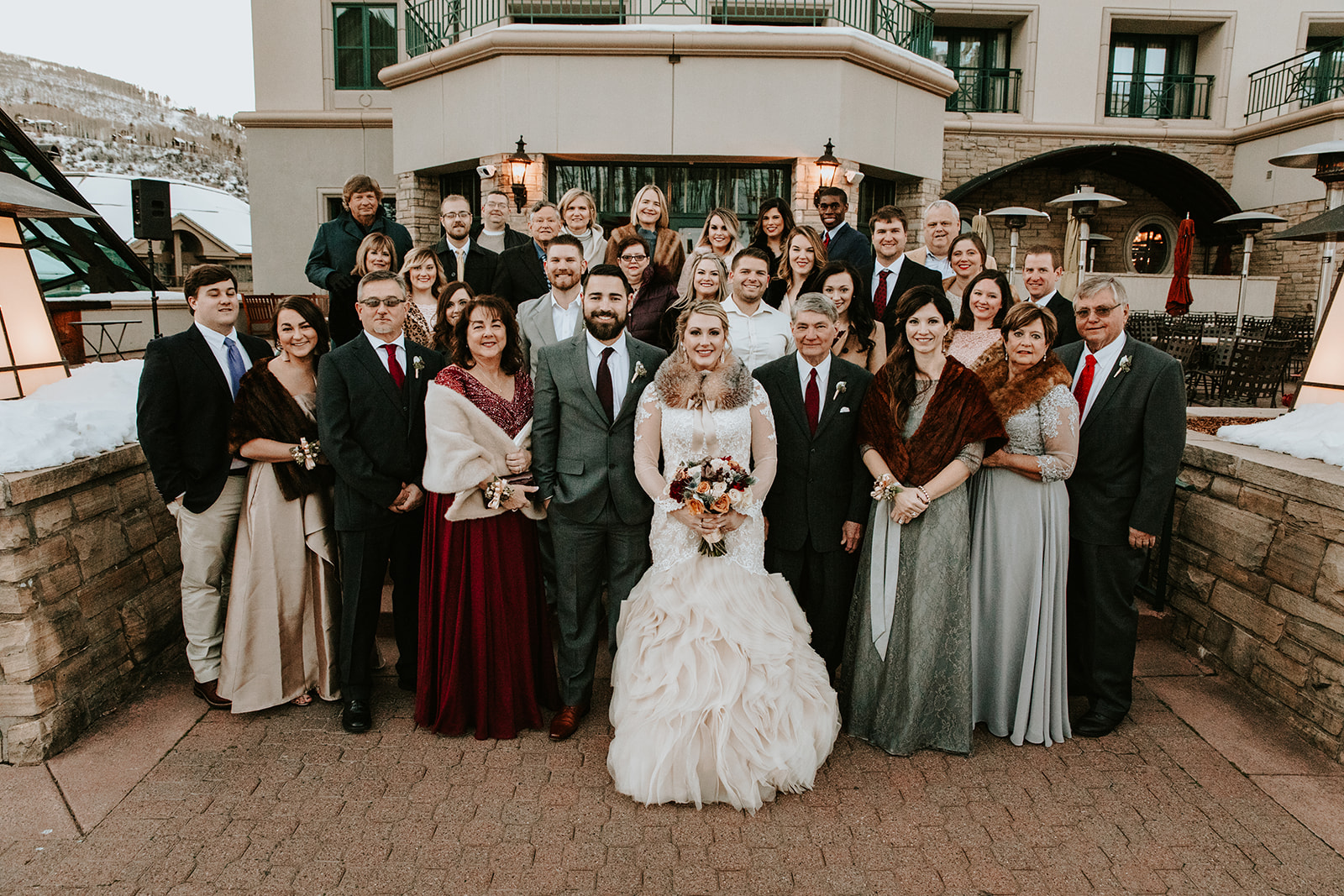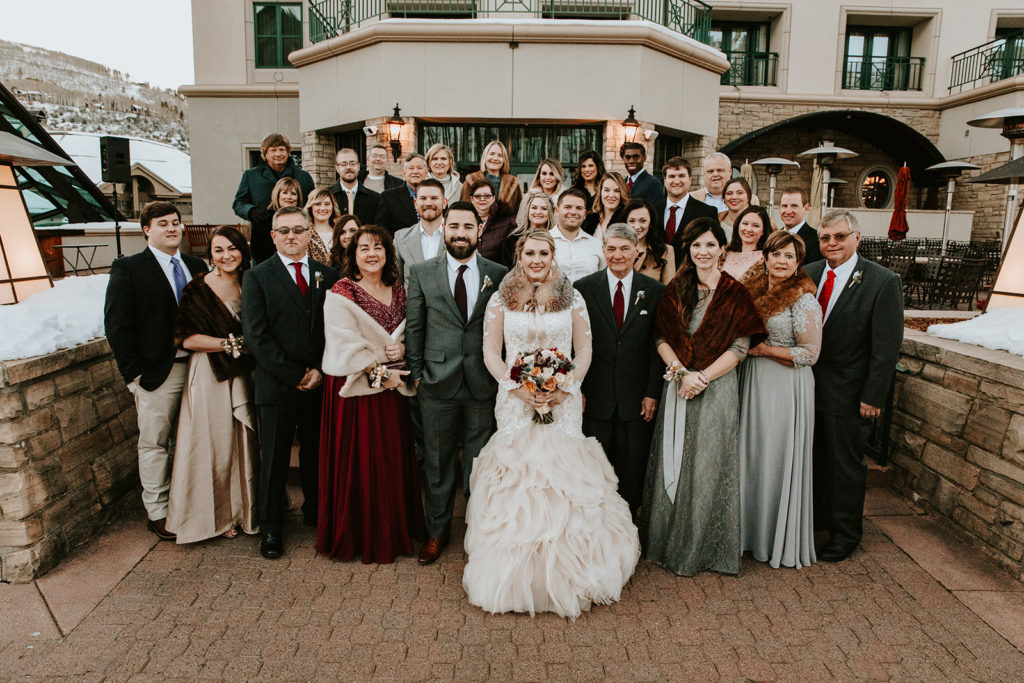 The Reception was in The Crooked Hearth at The Park Hyatt, Beaver Creek. The florals were so simple and elegant! They looked really beautiful!
Loved the chocolate macaroon groom's cake
Before dancing they played "the shoe game." I've never seen this before. It was hilarious! The bride and groom sat back to back. They each had one of their own shoes in one hand, and one of their spouses shoes in the other hand. The dj asked them questions like " Who said I love you first?" and "Who's a better cook?" Then the couple held up the shoe of whoever the answer was. If the couple disagreed, they would have to plead their case to the crowd. At the end the loser took a shot.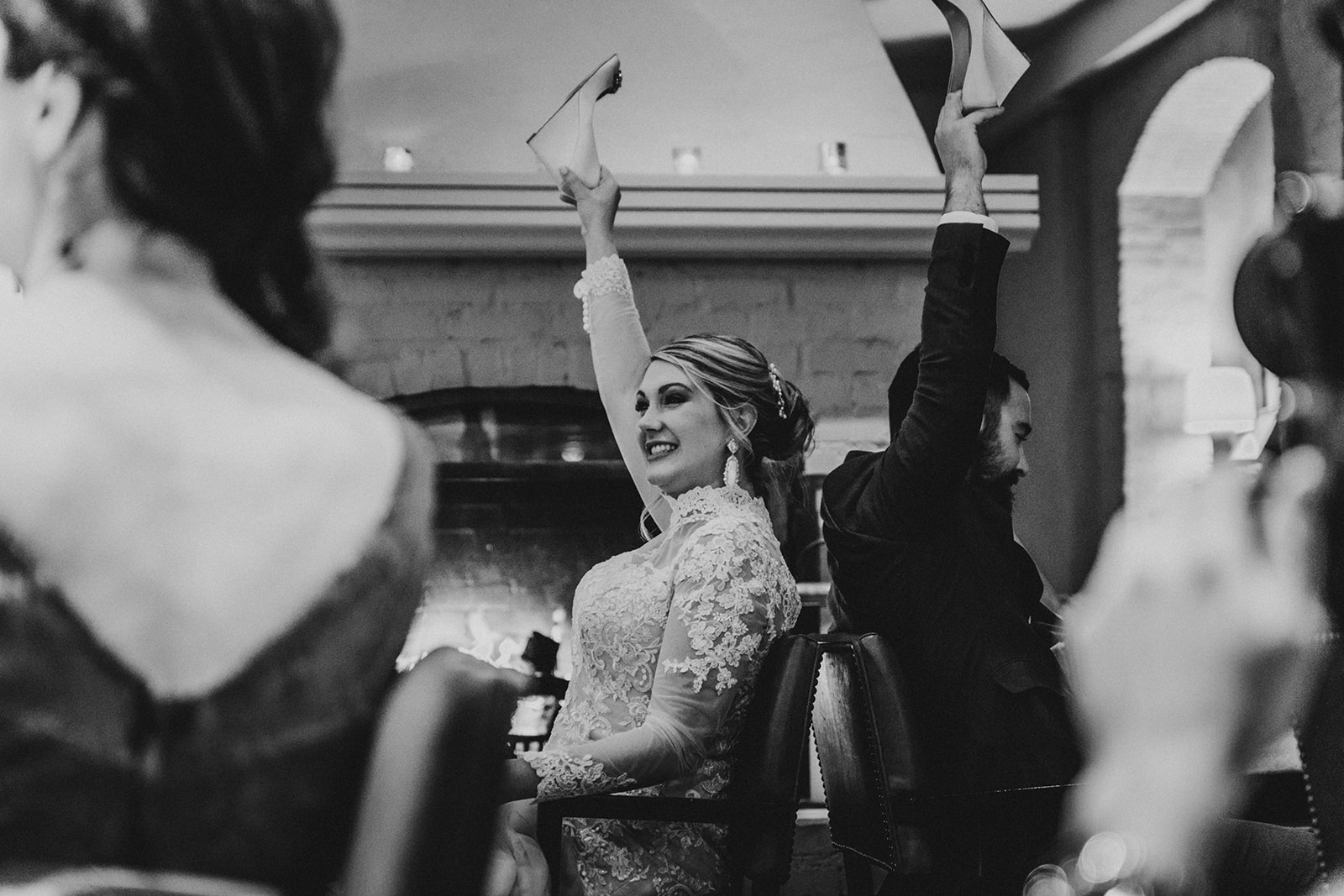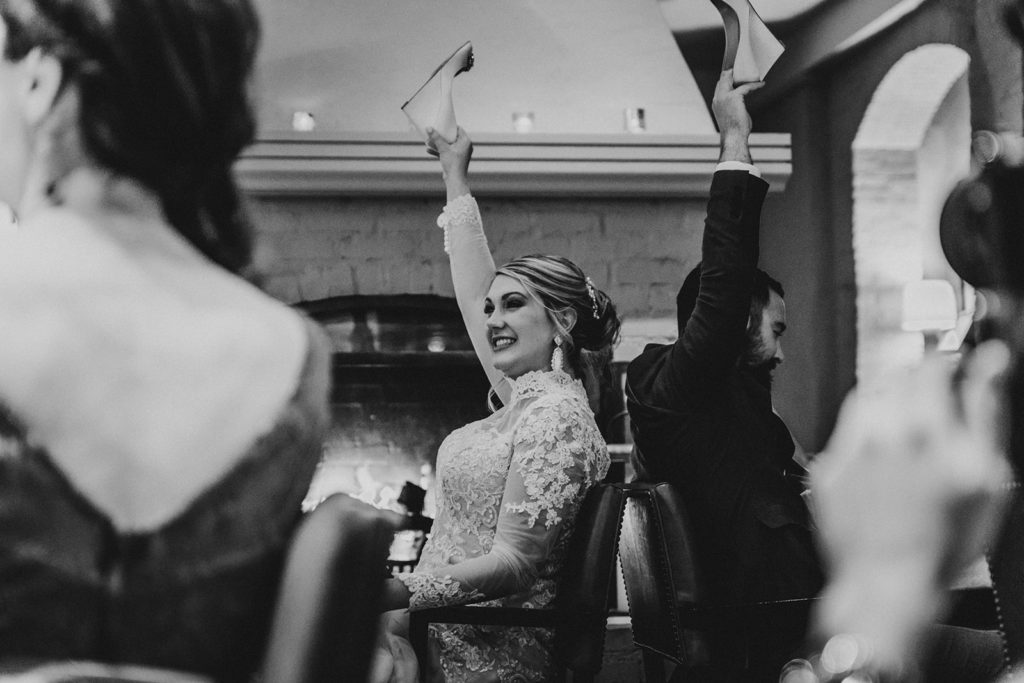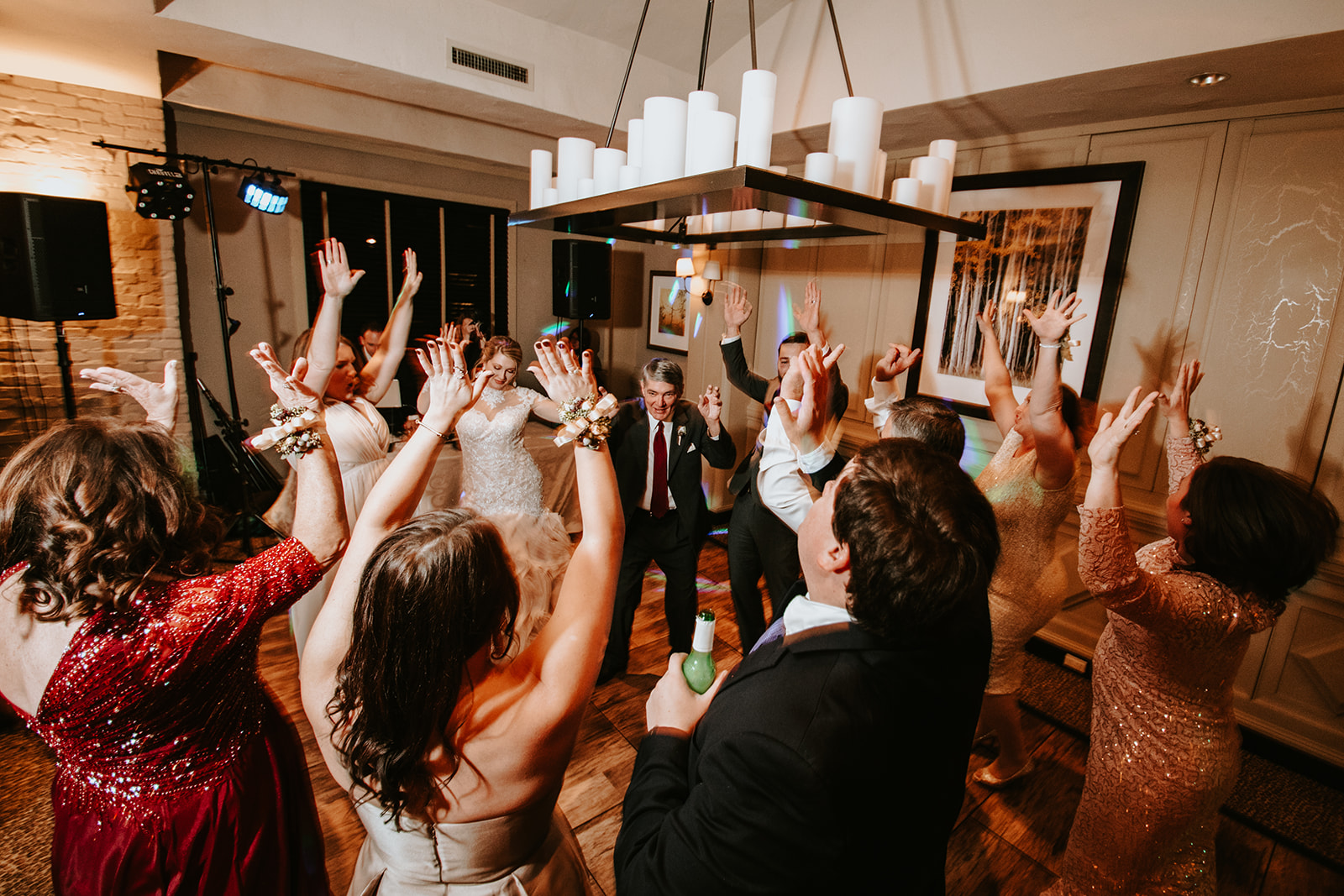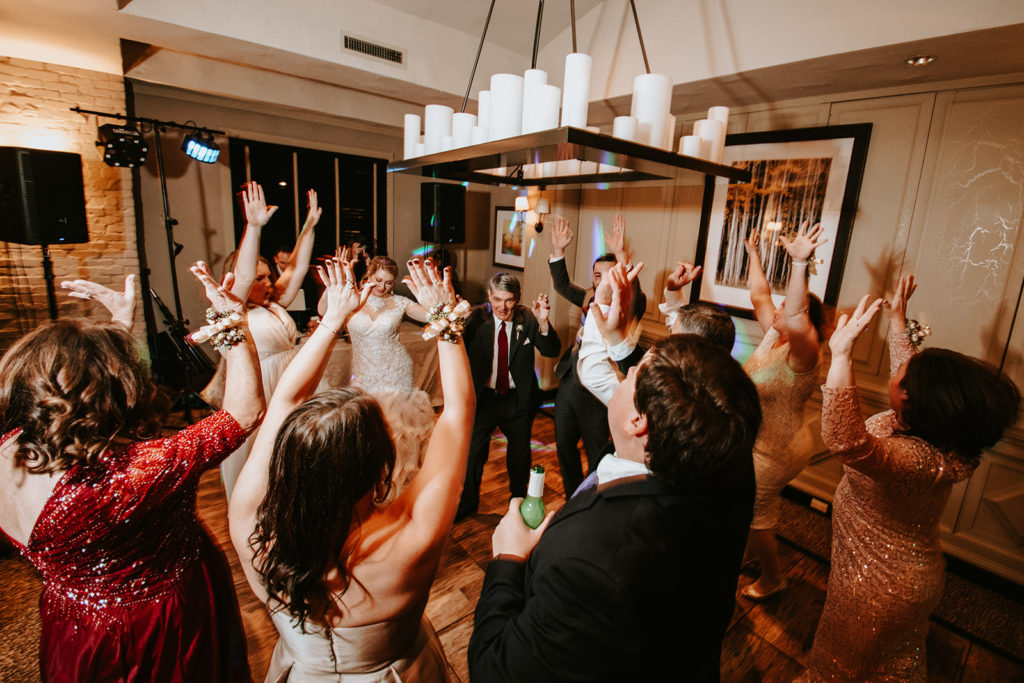 Kind Words from The Bride:
Stephanie is amazing to work with! She's very sweet and professional. She really takes time to get to know each couple. She made our Beaver Creek, CO wedding a breeze. From the planning stage to the day of the ceremony, I never had to worry. Stephanie filled out all the planning paperwork and perfectly coordinated with all of our vendors. She even mailed the marriage license for us and shipped our cake to us 🙂 I HIGHLY recommend her.