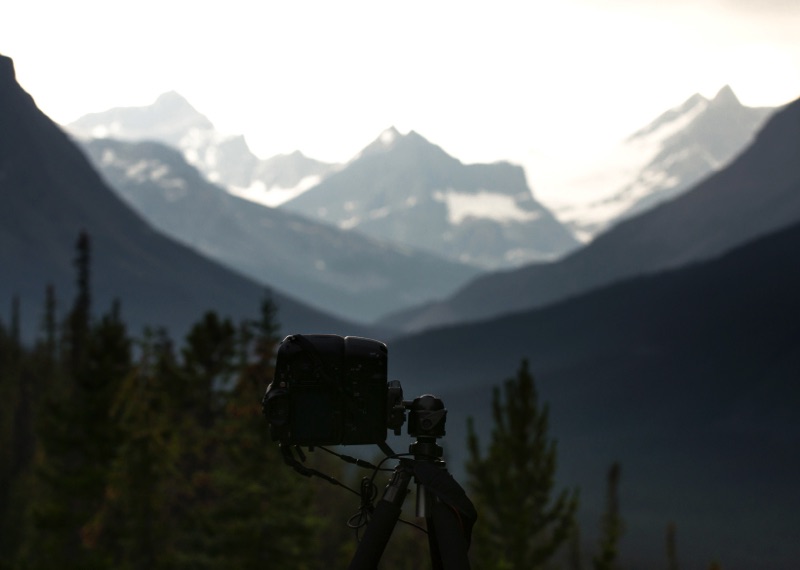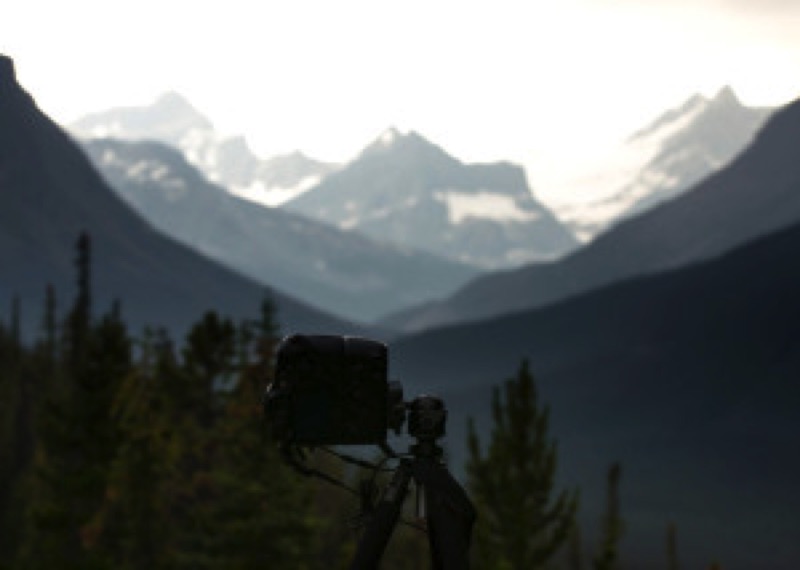 As an event planner a big part of my job is to recommend and select the best vendors for my clients, especially since most of my clients don't live in Vail. In my opinion this is the most important step in event planning.
With such a huge wedding and event industry we have the best vendors to choose from! Vail is also a unique area, so it's really helpful to hire local vendors who are experienced in working in the valley. Here are the top reasons why….
They are in the know
Local vendors know about your venue, and how to work well in it. They know the best ceremony locations, and spots for photo shoots. They also know each other, and they can give you recommendations about other vendors.
Bringing in a wedding planner from Denver would be equivalent to me going to Denver to plan a wedding. I'd try my best, but would probably be a little clueless, and not as valuable to my clients. I'm not saying it would be impossible for a Denver planner to plan a wedding up here, but it would be a lot more challenging.
I-70 is Always Closed
Vail Valley weather is unpredictable, the weather forecast is always off, and in the Winter I-70 closes often! Choosing a non local wedding planner or the band during the winter is risky because sometimes they get stuck, and can't make it over the pass.
They Work as a Team
When I started Party Girl Events I immediately realized that Vail is the best place in the world to be a Wedding Planner and business owner!  Everyone in the industry has been really welcoming and supportive, and I've gotten lots of referrals from other vendors!
Vail vendors know each other, they like working together as a team, and they have each other's backs during the event.
They're Efficient
Getting from point A to point B during your event can be challenging in Vail!
Sometimes the ceremony is on top of the mountain, and the reception is in the village, and you have to take a gondola and a shuttle.
Some roads are treacherous, and normal cars won't make it on them, and if you don't have the right type of business insurance you can't drive on them anyway.
Local vendors know these things, and are prepared for these situations.
Vail vendors don't wait around for the gondola. They strap on the skis, and go!
What if local vendors are not an option?
Denver has great vendors too, and there are a few that I have on my preferred vendor list because they are extremely talented and dependable!
I also use Denver vendors when Vail vendors are booked, or if there is a specific product or service my client wants that we don't have in Vail. Denver vendors are also more affordable, so if Vail vendors aren't in my client's budget I will find someone I can trust from Denver.
Basically my goal as an event planner is to recommend and select the vendors that will make my clients that happiest, and I can usually find them in Vail!