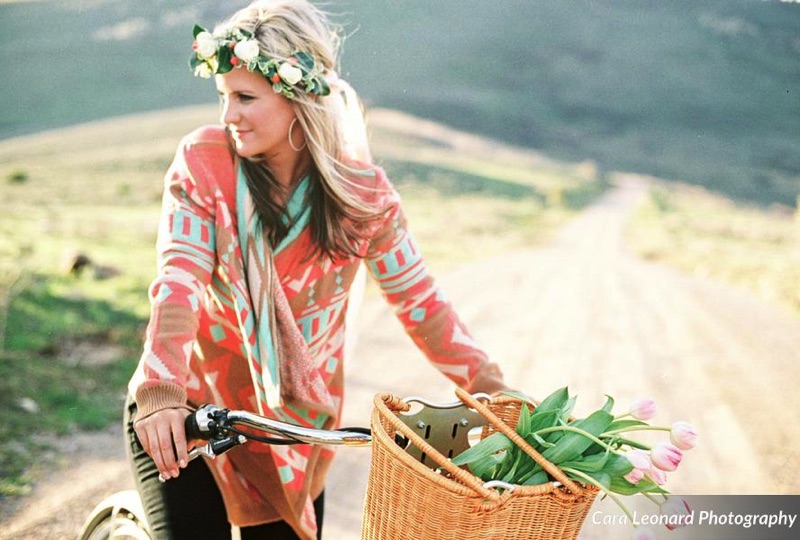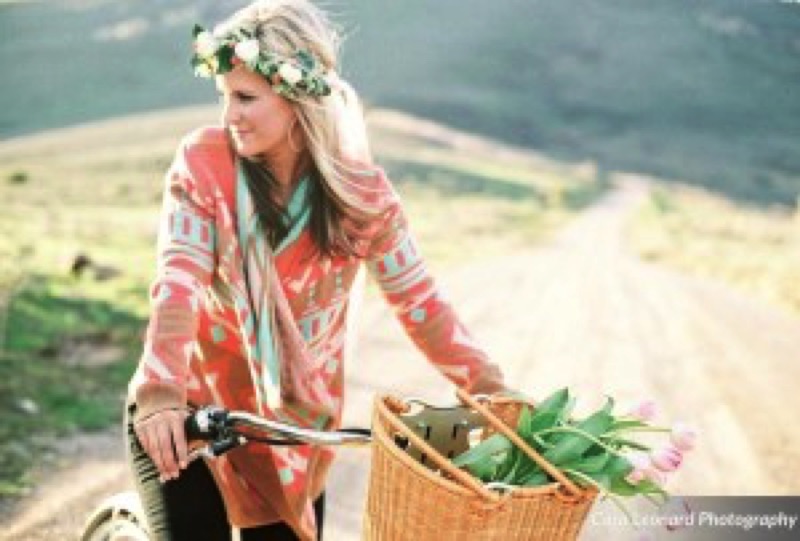 Over the past two years floral headbands and crowns have been extremely popular!
This year more brides are choosing floral accessories such as Bracelets, rings, necklaces, belts, and even gart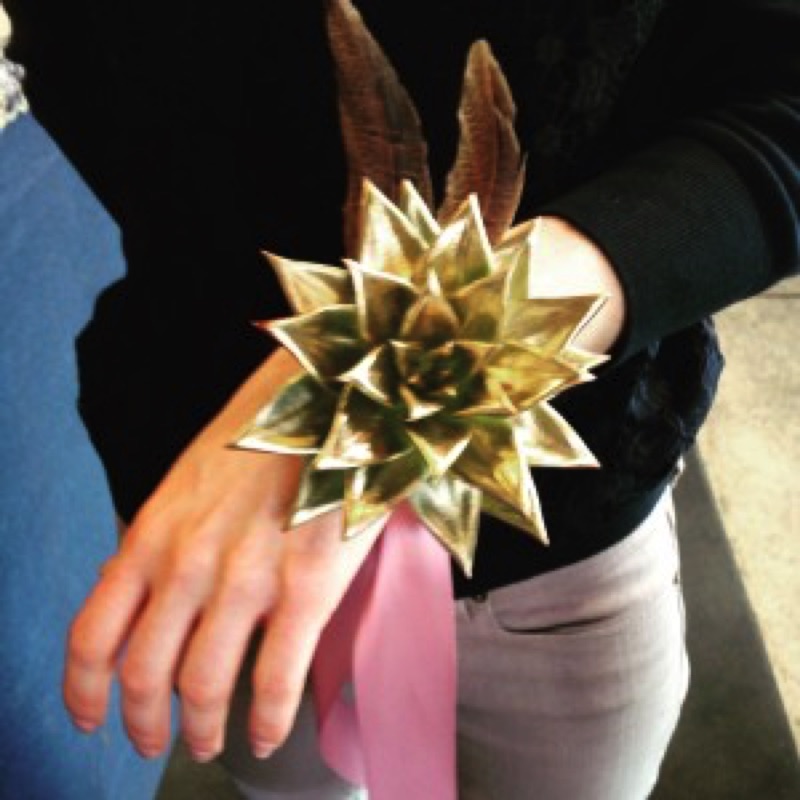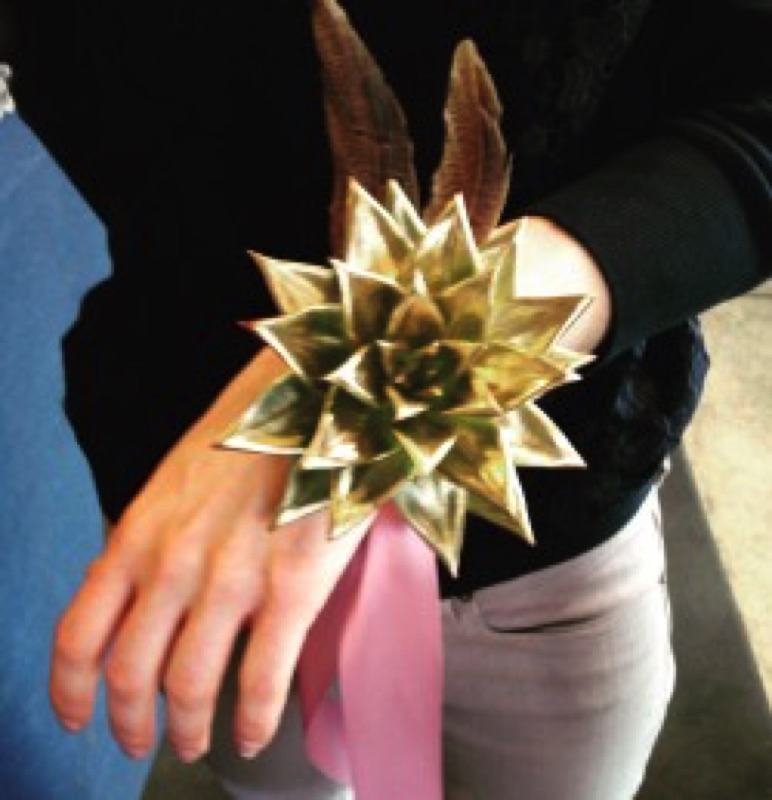 ers! Head bands are still going strong, but they're a little smaller now.
I love this trend! Floral accessories are a modern alternative to the traditional corsage or
bouquet, so they are perfect for weddings and proms, but I'm going to wear them to summer festivals or date nights too. They're fun, versatile, and so Vail!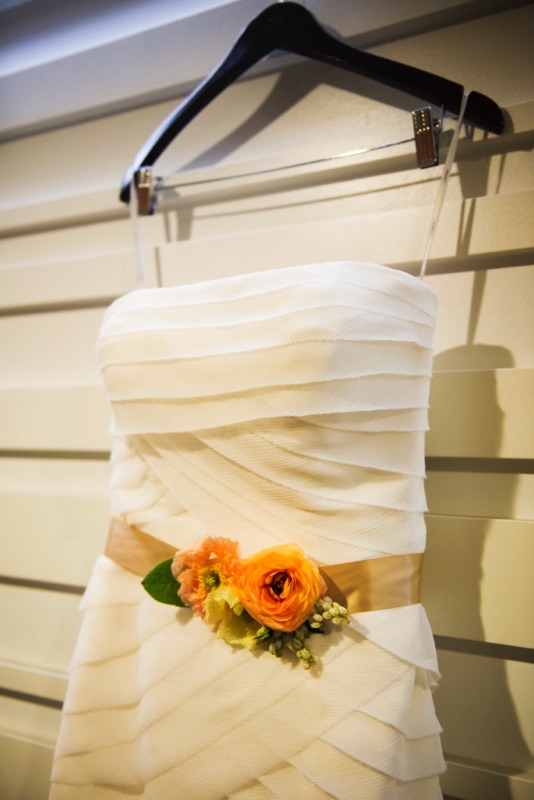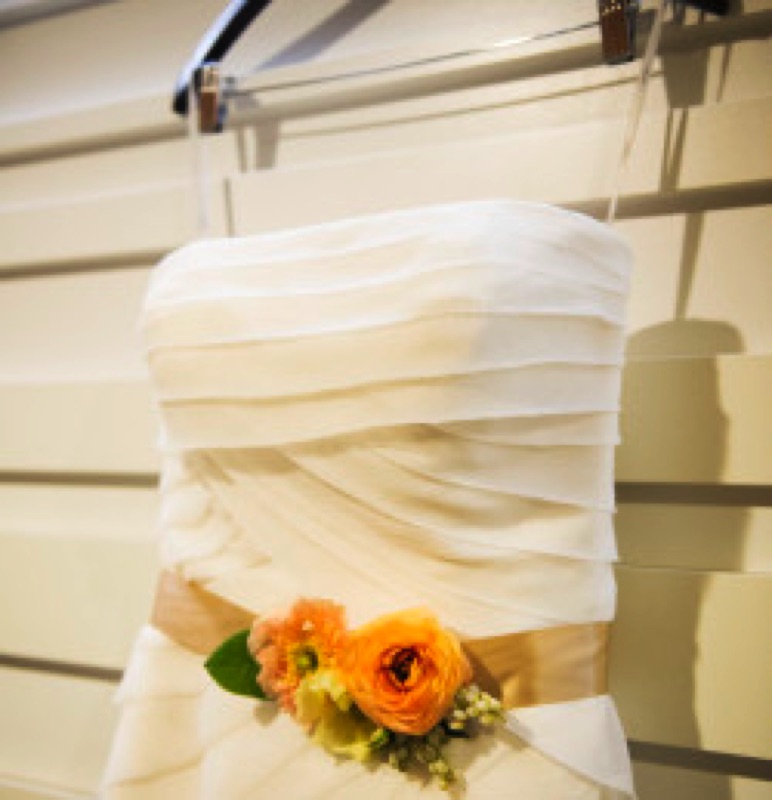 One thing to remember when choosing wearable flower is they may not last throughout the entire night because they won't be in water, so take pictures early in the evening!
The florists at Vintage Magnolia in Edwards,CO are amazing! They created all of the gorgeous wearable accessories that are pictured. contact them at info@vailvintagemagnolia.com or visit them at The Riverwalk to get yours!