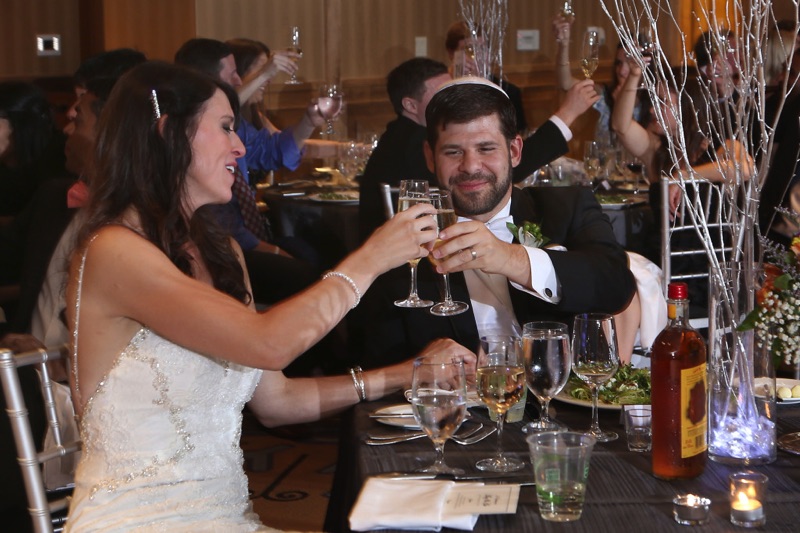 Now that winter is winding down, and off-season is approaching in the The Vail Valley it's time for final tastings and menu planning. Before I was a wedding planner, I was a food and beverage manager/venue coordinator for many upscale hotels and resorts, so I consider myself and expert on this topic!
Here are some of my favorite money saving tips to help you through your menu tasting…
1. Don't Choose Beef for your Entree Choice
Choosing beef will increase the price per person. It doesn't matter if it's a buffet or plated dinner. It just costs more.
 2. Skip the Passed Hors D'oeurves 
Choose more stationed hors d'oeurves, and fewer or no passed. Passed hors d'ourves are typically priced per piece, up to $5 per piece! They are more work to prepare and serve, so it makes sense that they cost more than stationed appetizers.
3. Don't Toast with Champagne 
Skip the champagne. Guests can toast with whatever they are already drinking.
4. Order a Smaller Wedding Cake
Your tiered wedding cake does not have to be large enough to serve everyone. Ask your baker to make a smaller beautiful cake for display and the cake cutting, and sheet cakes in the same flavor that will be served to the guests.
5. Choose an "On Consumption" Bar Package
If there is an option to be charged for drinks per consumption rather than per person, take it. I don't understand why, but it usually comes out to be less expensive or the same even with heavy drinkers.
Where to Splurge:
The Caterer
Choose a caterer with a good reputation and a full staff. It might seem like a good idea to ask your friends and family member to cater your wedding, but I've personally never seen this work out well before.
The Chairs
Check out the venues chairs, and if they aren't nice I suggest renting. I know they are expensive, but an ugly old banquet chair with stains will ruin the look of your event no matter how pretty everything else is. If your ceremony and reception are at the same place, ask your venue if the chairs can be moved inside after the ceremony, so you can use them for the reception too.