Have you ever heard someone say " No one will care about the wedding favors?" As a wedding planner I hear this a lot! I agree if you choose not to have a favor it's totally fine, and most of your guests won't notice. However, a good favor can add to the decor, add a personal touch, serve a purpose at the wedding, and surprise and delight your guests! My professional advice? If you're going to give a favor, make it a good one! Here are some of the best wedding favor ideas we've seen from our Vail, Beaver Creek, and Aspen weddings.
LUXE CANDLES
This is the only favor on the list that wasn't from one of our weddings. I got this from The David Tutera Symposium. It would be the perfect next level wedding favor, and no one would ever leave a beautiful gift like this behind!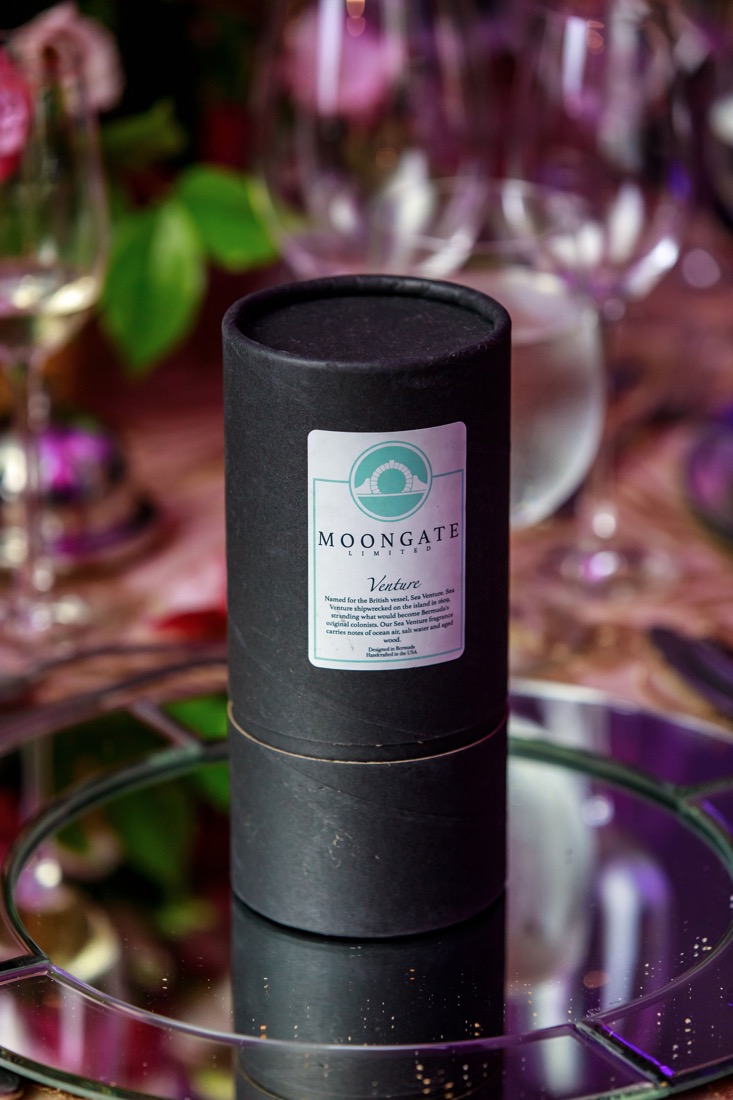 Photo by Victoria Angela
CANDY THAT PEOPLE WILL ACTUALLY WANT TO EAT!
Colorful, unwrapped candy that looks pretty, but tastes gross is out! 2015 called and they want their candy buffet back! This candy bar was delicious, and was loved by all!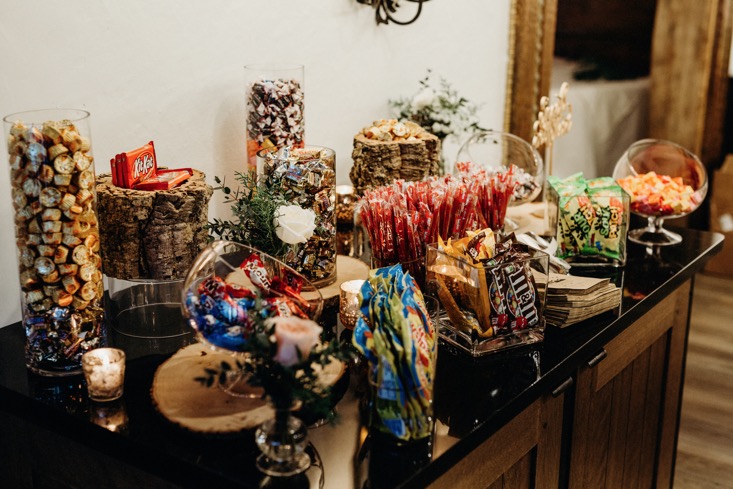 Photo by Mary Meck
FUNNY COOKIES THAT LOOK LIKE THE COUPLE
A cute and hilarious personalized detail that would fit in with any wedding style.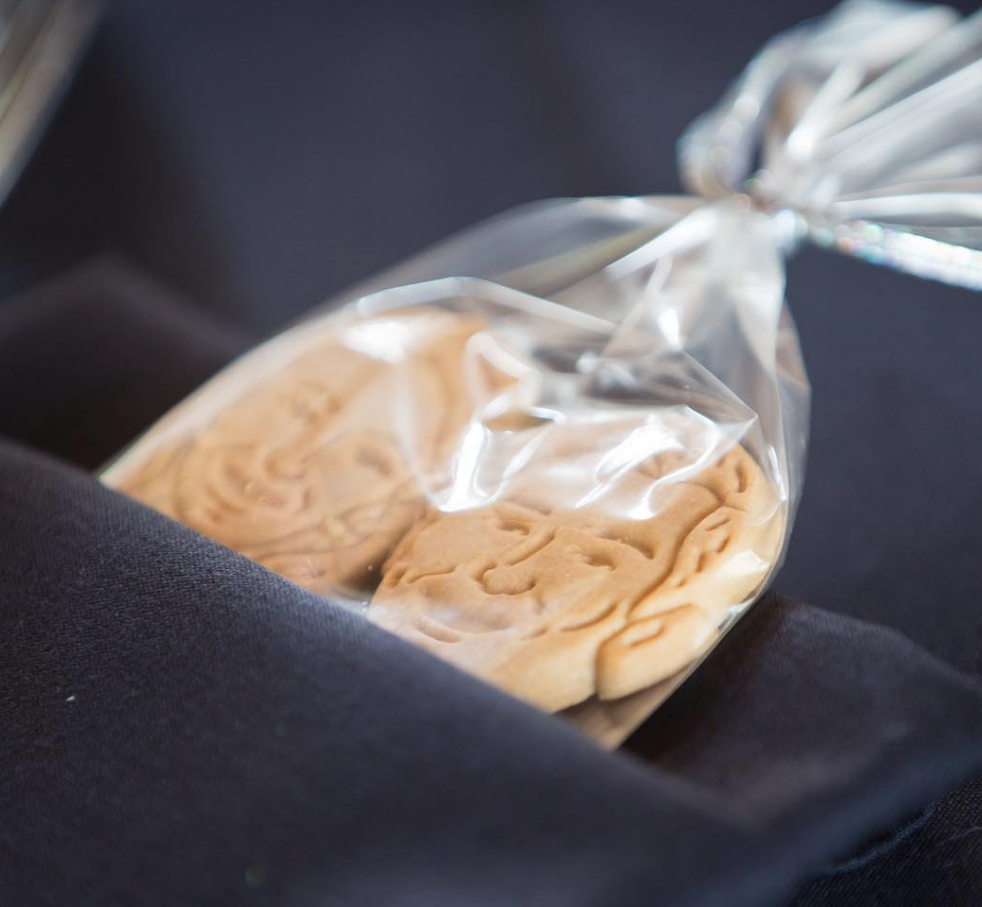 Parkers Crazy Cookies| Photo by David Gillette Photography
CRYSTALS
I love favors that are useful at the wedding, and these crystals were the escort card holders. The bride hand picked each one from The Denver Gem Show, and shared all the good juju with her guests. So thoughtful! (Pro tip: Before choosing this favor, ask yourself if crystals fit in with the rest of the decor).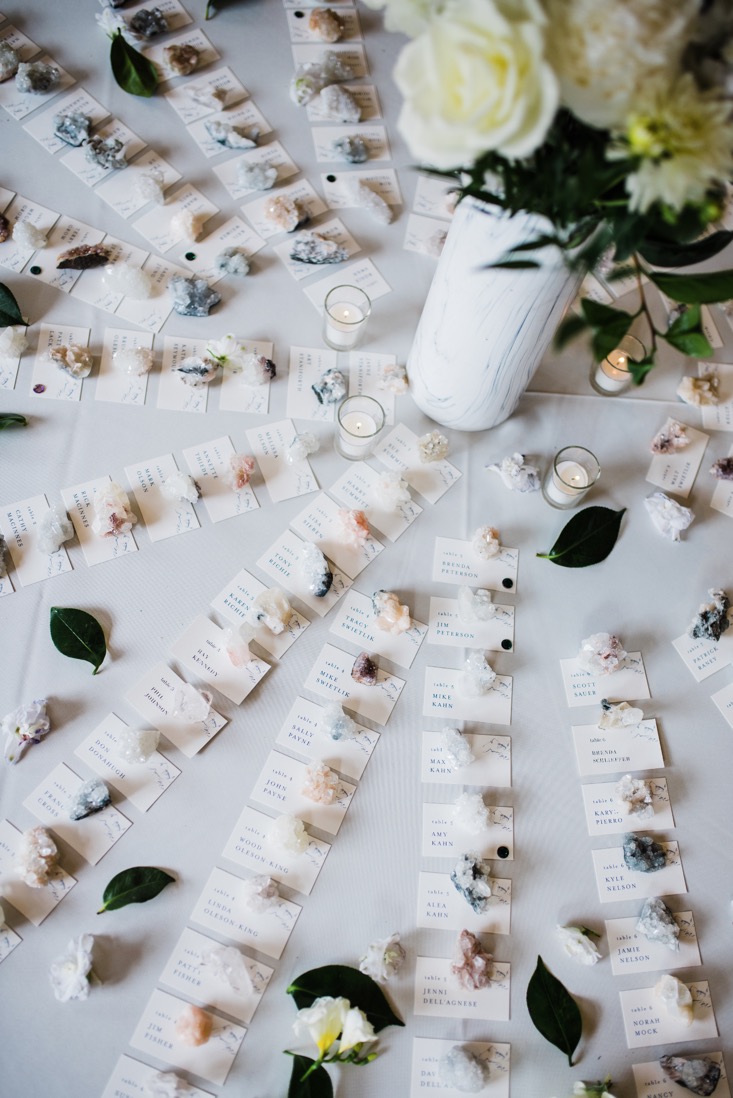 Photo by T5 Photography
LUGGAGE TAGS
This wedding had a travel theme, but even if it didn't, I still love this idea for any destination wedding! The luggage tags doubled as place cards.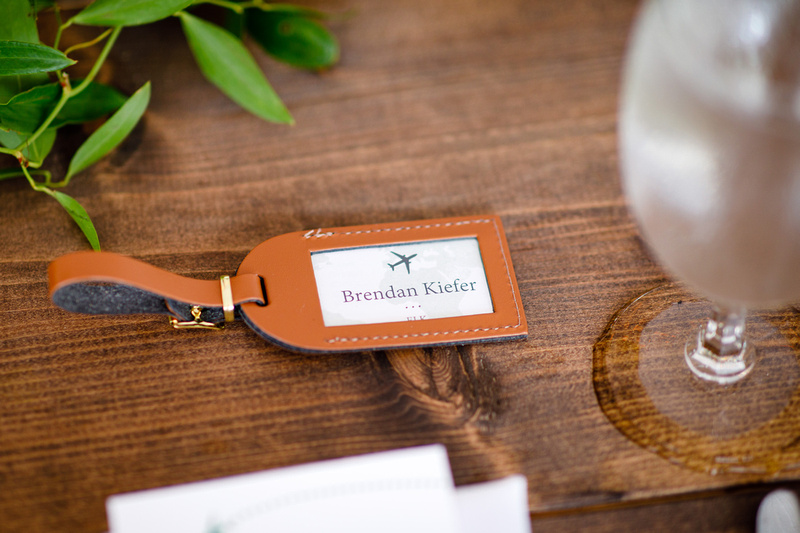 Photo by Gillespie Photography
VASES
A fabulous way to repurpose wedding flowers! The wedding planner can break down the blooms at the end of the night, and fill the vases, or guests can fill their own vases if they want. Guests will be able to enjoy the flowers at home, and the expensive blooms won't go to waste.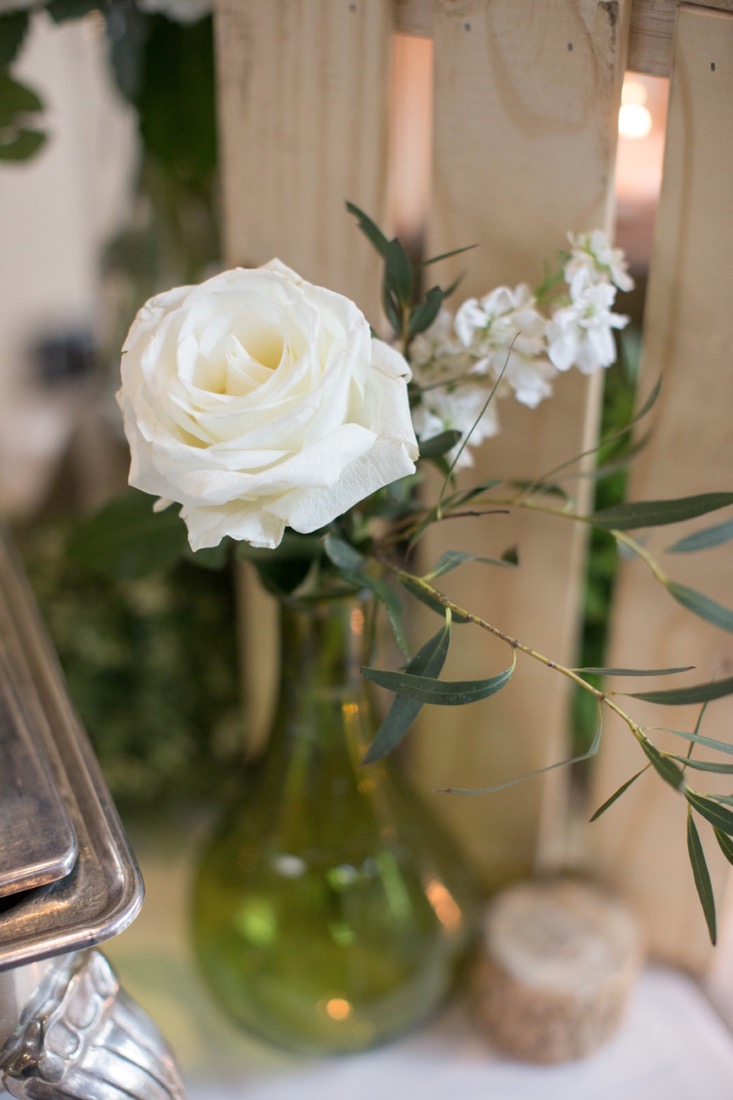 Photo by Irving Photography
A LOCAL TREAT
These delicious chocolates are from Cornerstone Chocolates and Confections based out of Edwards, CO. If you're planning a wedding in The Vail Valley, this would be the perfect elegant favor if you're looking for a local treat. Everyone will love these!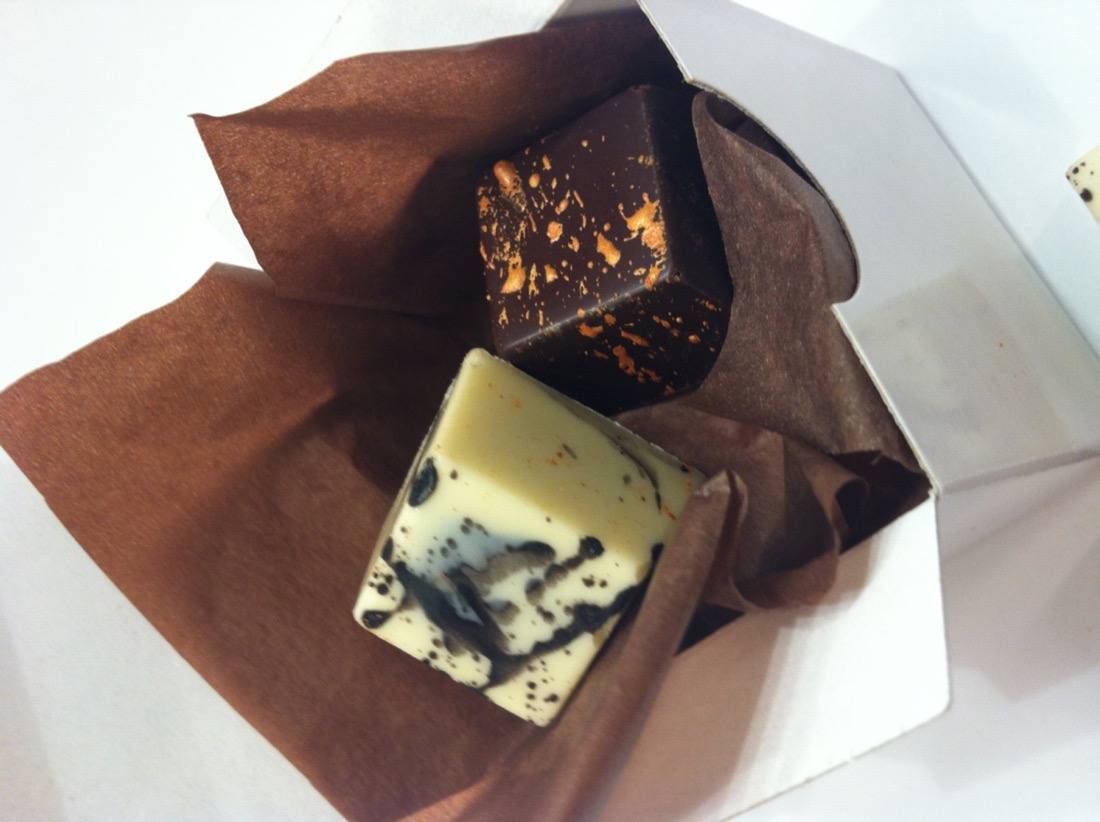 A TREAT FROM HOME
This couple from Dallas chose Pralines for their favors. It was a personal touch that all the guests enjoyed.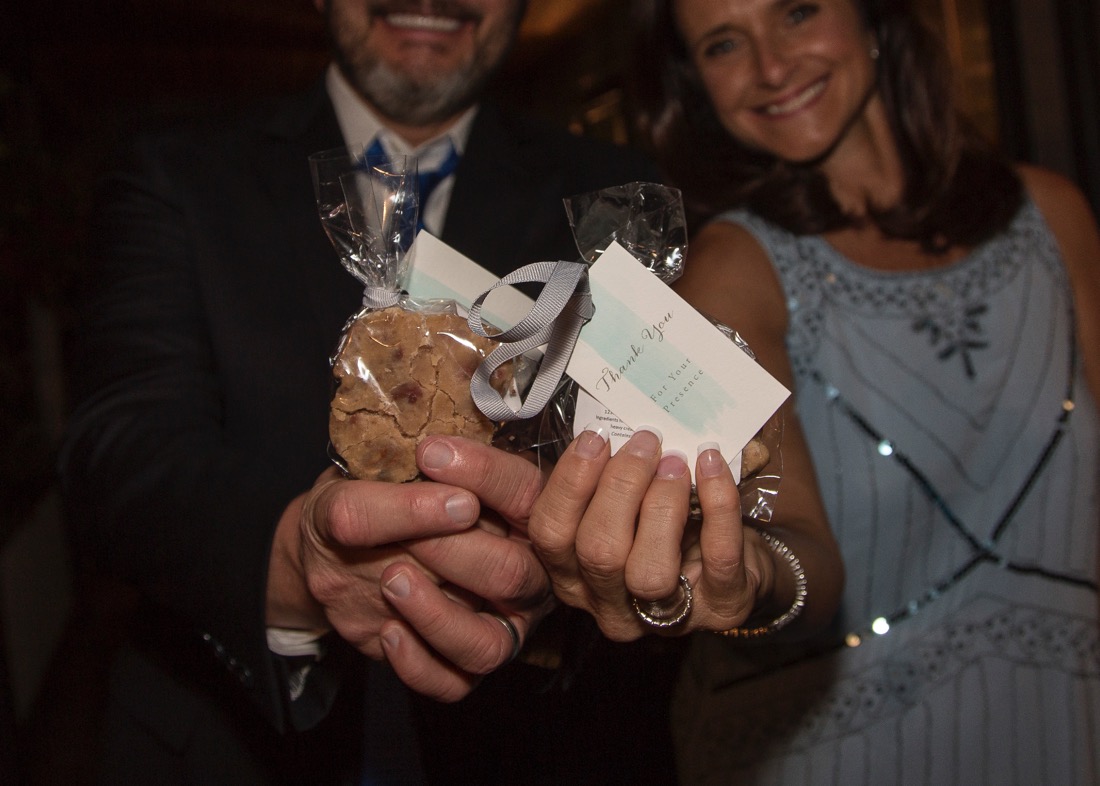 Photo by Studio Candela
SHOT GLASSES
This is my all time favorite favor idea! Instead of toasting with champagne, guests took a shot which was a fun twist on tradition! The mini copper mugs looks adorable on the tables, and everyone loved them!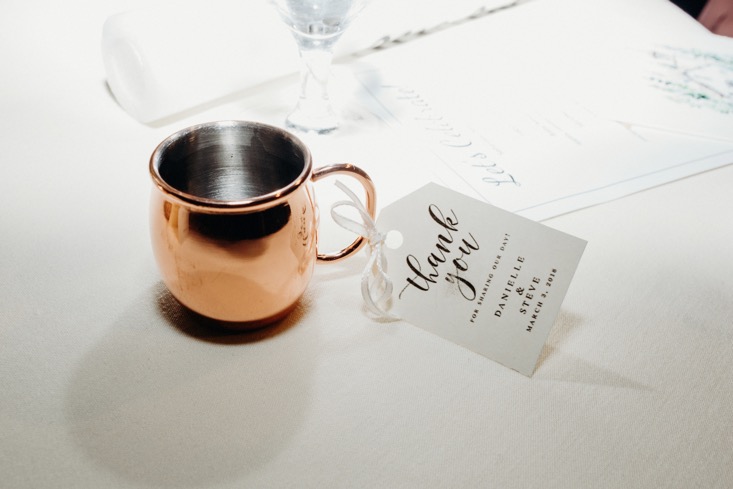 Photo by Mary Meck
HANGOVER KITS
Especially thoughtful for Colorado Mountain Weddings because the high altitude makes a difference!