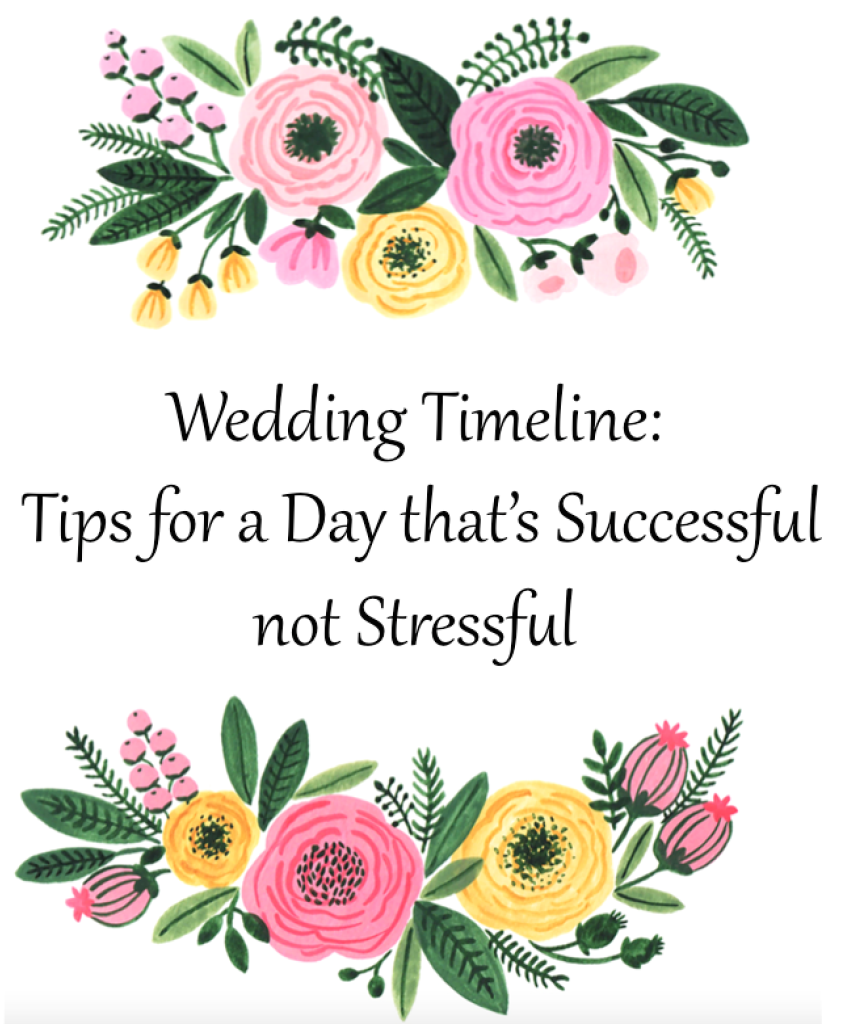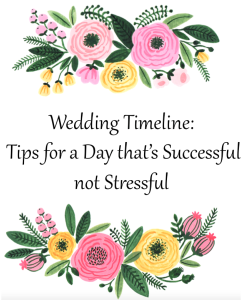 1.  Make sure the Schedule is Not Too Tight
A jam-packed timeline will cause unnecessary stress, no doubt! Leave some cushion time just in case you need it. Remember, in Vail the weather and terrain can be a little treacherous even in July, so make sure you give yourself plenty of time to get from point A to point B.
2. Schedule Plenty of Time for Photos, and the First Look Before the Ceremony, not After
I know it's traditional for the bride and groom not to see each other until the bride walks down the aisle, but when your wedding is in the Colorado you will want to take advantage of the photo opp! Your photographer will know all the best spots on the mountain to take you, so you will end up with breathtaking photo. If you wait until after the ceremony you might miss out. Do you know what else you'll miss out on? Your cocktail hour, and why would you want to do that?
3. Have the Receiving Line
I get it, they aren't trendy or cool, but having a receiving line allows you to greet all of your guests, so at the receptions you will get to enjoy your dinner instead of walking around from table to table. They only take 20 minutes, and most people will just hug you, tell you you look beautiful, and move on.
4. Regulate the Speeches
Don't schedule too many speeches in a row, and ask those giving speeches to keep them short and sweet. I'm a fan of spacing the speeches out during dinner between courses. Don't have them while the servers are serving because it's disruptive , but don't ask the servers to stop serving either because that will slow down the service. Your day of coordinator will make sure the speeches happen at the right times.
5. Trust your Band or DJ
Definitely give a song list to your band or DJ, but resist the urge to micromanage all the dance music. Your Band or DJ knows what songs to play to get your guest excited, and keep the party going.
6. Keep the Number of Traditions at The Reception to a Minimum
Traditions are fun, but too many traditions will cut into dancing time. As a wedding planner I am 100% supportive of my couples, and what they want to do, but I personally think the garter toss is the worst, and I hate the bouquet toss too! All I can think of is "Gather up all you single losers!" Don't even get my started on the money dance!
7. Hire a Day of Coordinator
 Your Day of Coordinator will create a flawless timeline for you, and they will make sure everything happens when it's supposed to, so you don't have to worry about it!