Main Content
Award-Winning Wedding and Event Planning
Servicing Vail, Beaver Creek, Aspen, Breckenridge, and Keystone
Testimonials
We are so fortunate to have the greatest clients who love telling everyone they know about Party Girl Events! Don't take our word for it...read for yourself all of the amazing stories and testimony from our past clients.
Read More
About Us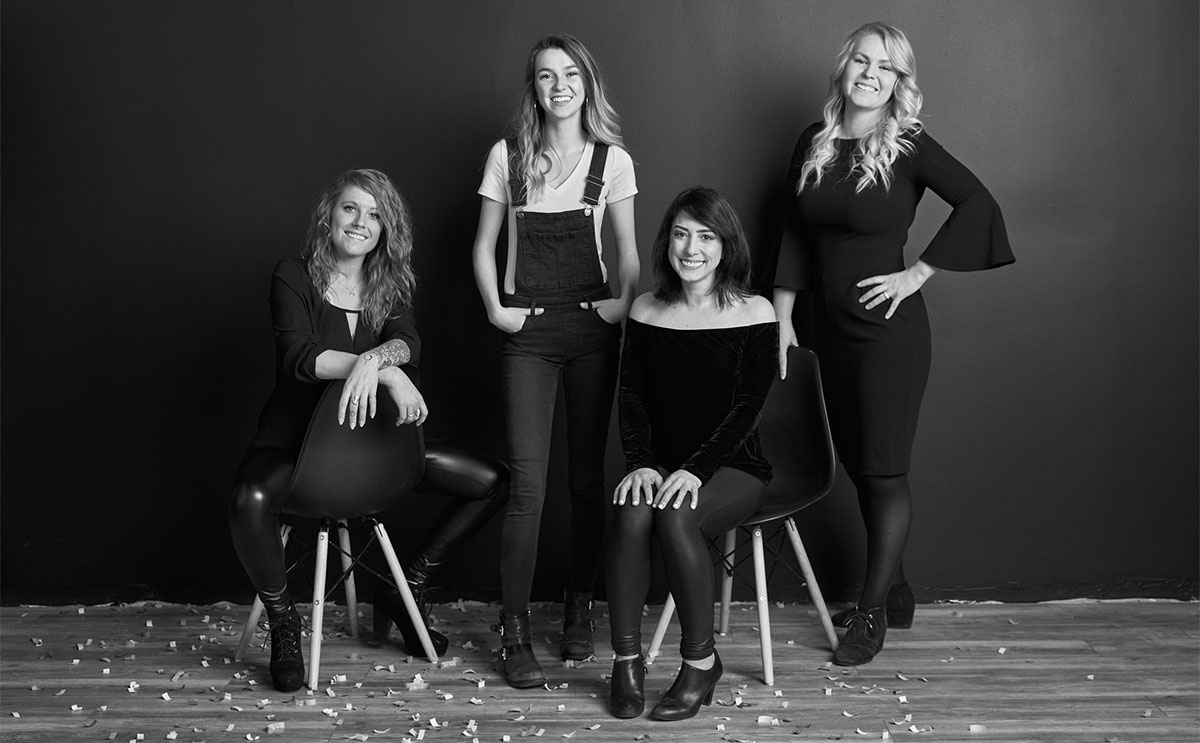 Since 2015 Party Girl Events has been helping awesome clients plan and execute weddings and events that are smooth flowing and memorable. We've been everywhere from mountain tops to farms, from back yards to swanky ballrooms. We've worked through crazy snowstorms, fixed ripped bridesmaid's dresses, air brushed a sunburnt groom's forehead, and re-stacked wedding cakes on the fly. We love planning all events. It doesn't matter how big or small, what the budget is, or how out of the box the vision. As long as you're excited about it, then we'd love to be a part of it!
Weddings
Your big day should be one of the most memorable and happy days in your entire life - let us handle all of the important details and planning! Whether you just need the basics or a full service planner, we make sure every detail is handled without you even breaking a sweat.
Read More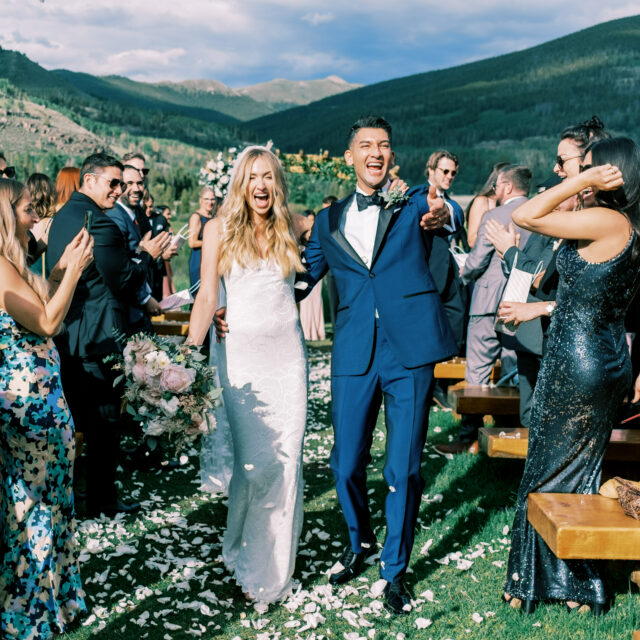 I loved everything about this wedding! Erika and Eric were one of my favorite couples I've ever ...
In the Press
We are honored to have been featured by multiple publications and media outlets - check out some of our accolades and praises! We are always trying to push the envelope to provide our clients with the best event planning services available and are grateful to be recognized for it!
Read More