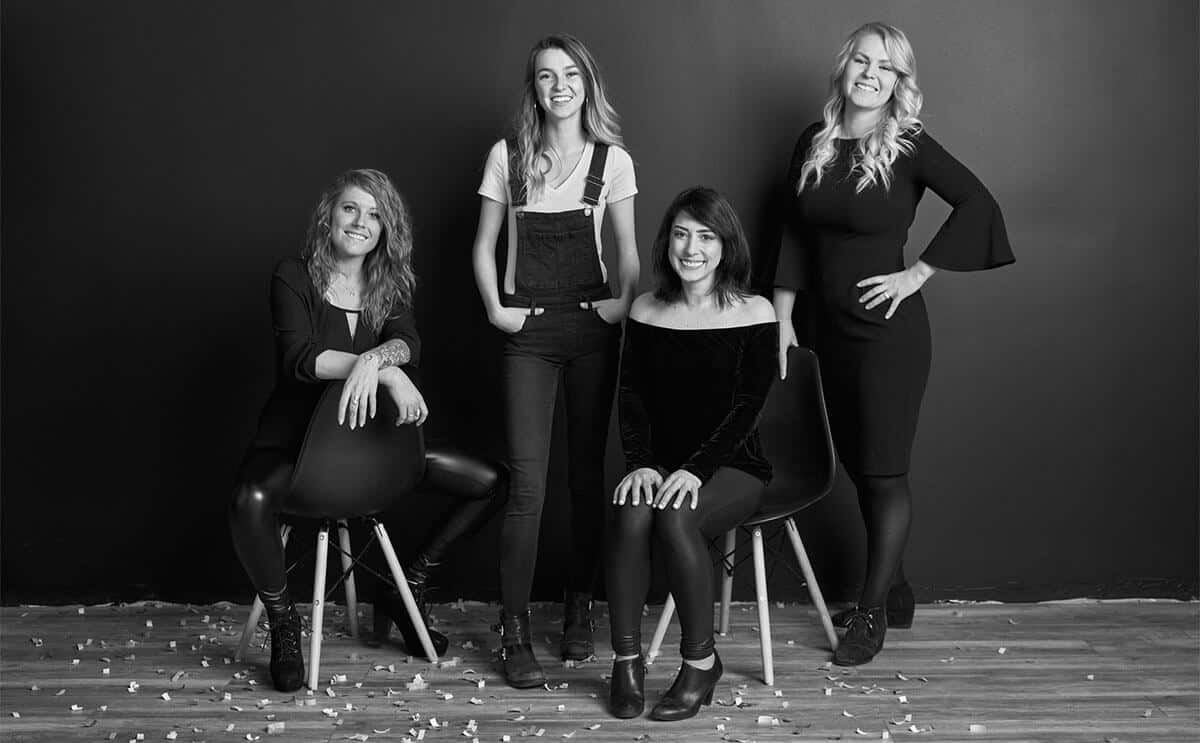 Stephanie Fleck
Owner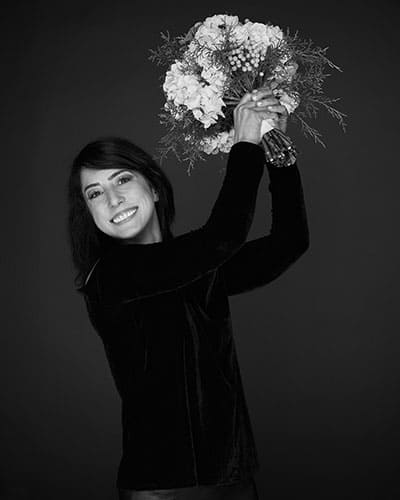 For me it's not all about making things pretty (although that's a really fun part of my job). Above & beyond personalized service, anticipating even the unexpressed wishes and needs of our clients, and flawless logistics are the key ingredients to every successful event.
I'm a hospitality queen! I moved to Vail in 2013 for a promotion with The Ritz-Carlton. I was a manager for The Ritz for 8 years, I've worked and lived in Philly, San Francisco, Tucson, and Atlanta. I'm a city girl at heart, but I love Vail so much, so instead of moving to the next Ritz-Carlton, I collected my severance, left the company, and launched Party Girl Events! It was the best decision I've ever made!
I'm a Foodie, and I love going out to cool restaurants and cooking at home ( my nickname is Steph The Chef). I'm still a city girl at heart, but have adapted to the mountain lifestyle, and I enjoy hiking and camping in the summer, and snowboarding in the winter. I also enjoy crafts, working out at The Westin, Going to Wedding & Event Conventions, Spending time with friends, and Taylor Swift. Most of all I love planning events, and going above and beyond to make my clients happy.
Lisa Fetchik
Lead Planner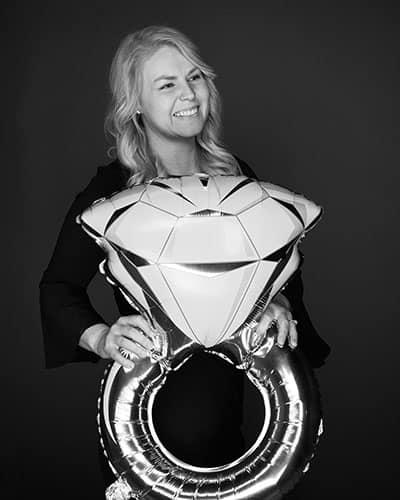 I grew up in the Roaring Fork Valley and fell in love with the amazing beauty of the outdoors and all it has to offer. I spent most of my days at the barn working with horses and for trainers, that kept me very busy along with school, work and family. Most importantly, this taught me how to multitask, handle difficult situations with grace and a calm and collected vibe; it also ingrained the importance of dealing with challenging dynamics with elegance.
I love spending time with my husband and our three dogs. Yes, I said three, we have an austrailan shepard, a great dane, and an olde English bulldog. We hike a lot and love exploring new places.
I want to ensure everything happens according to plan so you can relax and enjoy your special day. Dream out loud and I will capture your vision!
Nikki Solberg
Lead Planner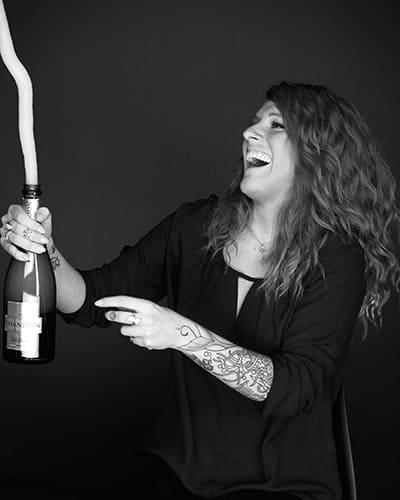 Hi! My name is Nikki. I'm originally from Wisconsin, but moved to Breckenridge about 8 years ago. I've been in the hospitality/service industry for 13 years, so I guess you could say I'm a veteran. I've been with Party Girl Events since 2018 ( best decision ever!)
Ever since I was a little girl, I've been incredibly organized and always the person to go to when something needed planning. I started out planning big birthday parties for myself and holiday parties for previous employers, and my love for the industry grew from there!
I live in Denver part time, but my heart is in the mountain! I am most definitely a wine-o, and I am currently studying for my level one sommelier license, which is a lot more difficult than I anticipated, but I couldn't be more excited!
When I'm working or buried in my Wine Bible, I love being outdoors, whether it be summer or winter. Don't get me wrong though- I love a night at home, relaxing with a nice glass of red wine.
I look forward to working with you!
Maddie Evans
PR Manager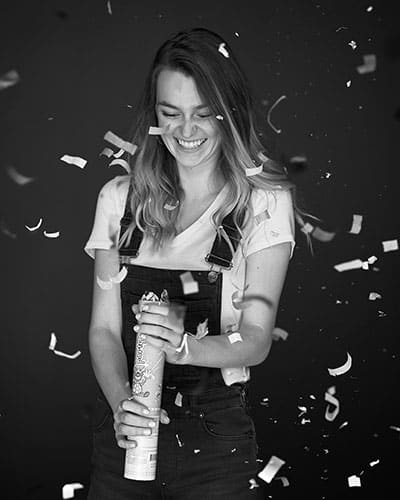 Hi I'm Maddie. I've been working with Party Girl Events since 2018 and I love what I do! I started helping as an assistant to the wedding planners on the days of the weddings, to now working primarily on the public relations and social media end of things.
I'm a busy body and I like to have something to do all the time. In addition to working for Party Girl Events I also have another job in broadcasting where I host the local morning show. I love being in the know about what's happening in our community, and being a very active participant in it.
I am from Park City and have spent half of my life here in the Vail Valley, and I love living and working in the mountains! Skiing is a very large passion of mine which allows me to share my love of the mountains with everyone in the Vail Valley whether you are visiting, or you are a full time resident.