Last week at got a call on Sunday at noon from Kendra Scott. I was like " Your name is Kendra Scott? like the jewelry? and she was like "Yeah that's me!" ( OMG!) She said " I'm having a birthday party for my boyfriend tonight at 6pm, and I ordered really cool decorations, but they're lost in the mail! Can you help? It's a Native American/ Boho theme!"
Then she sent me this inspiration pic.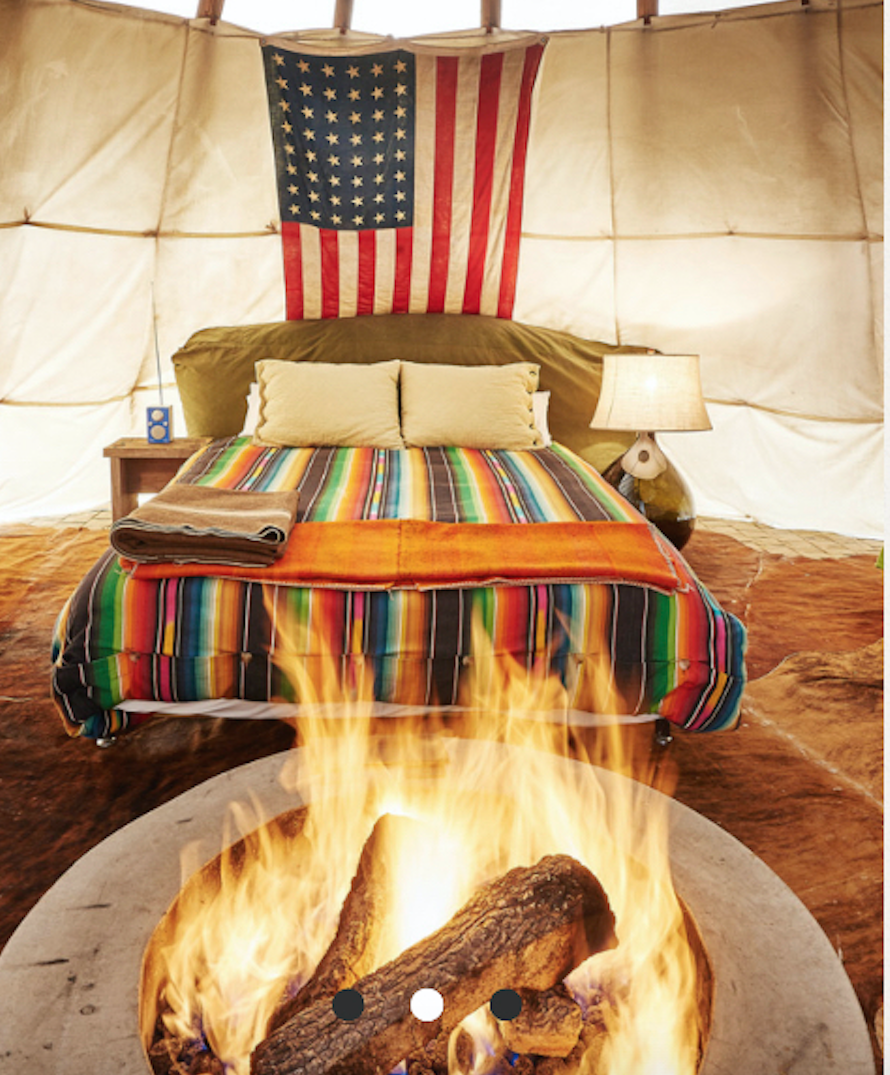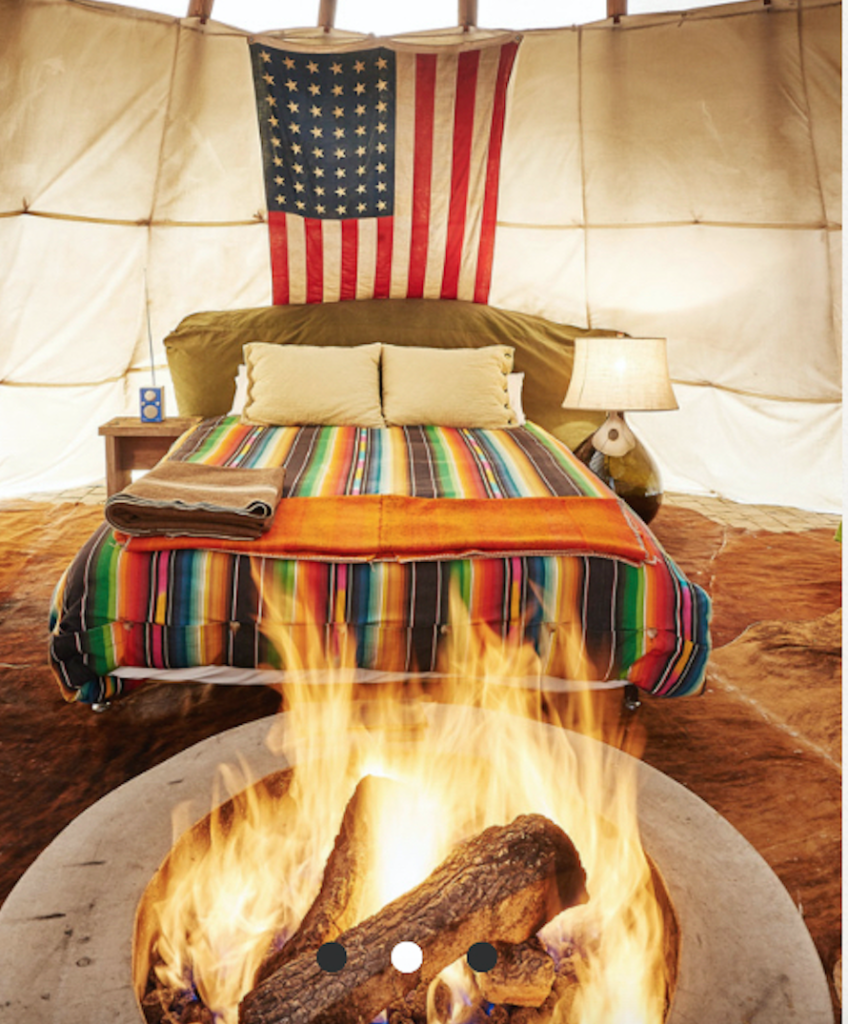 Of course I wanted to help! I was a little nervous because I only had a few hours to figure out how I was going to create a boho/ native american themed party on a Sunday when the design companies and florists I'd usually call were closed, but I love a good challenge, and I knew if any planner could pull it off, I could!
The first thing I did was call LeeAnna from Balloon Bar, and told her I needed a teepee. She made this in 3 hours! Look how perfect that is! The balloons were great too! She's a magician! I also asked her to pick up some succulents since I knew she was going to Home Depot, and we used them on the table and around the house.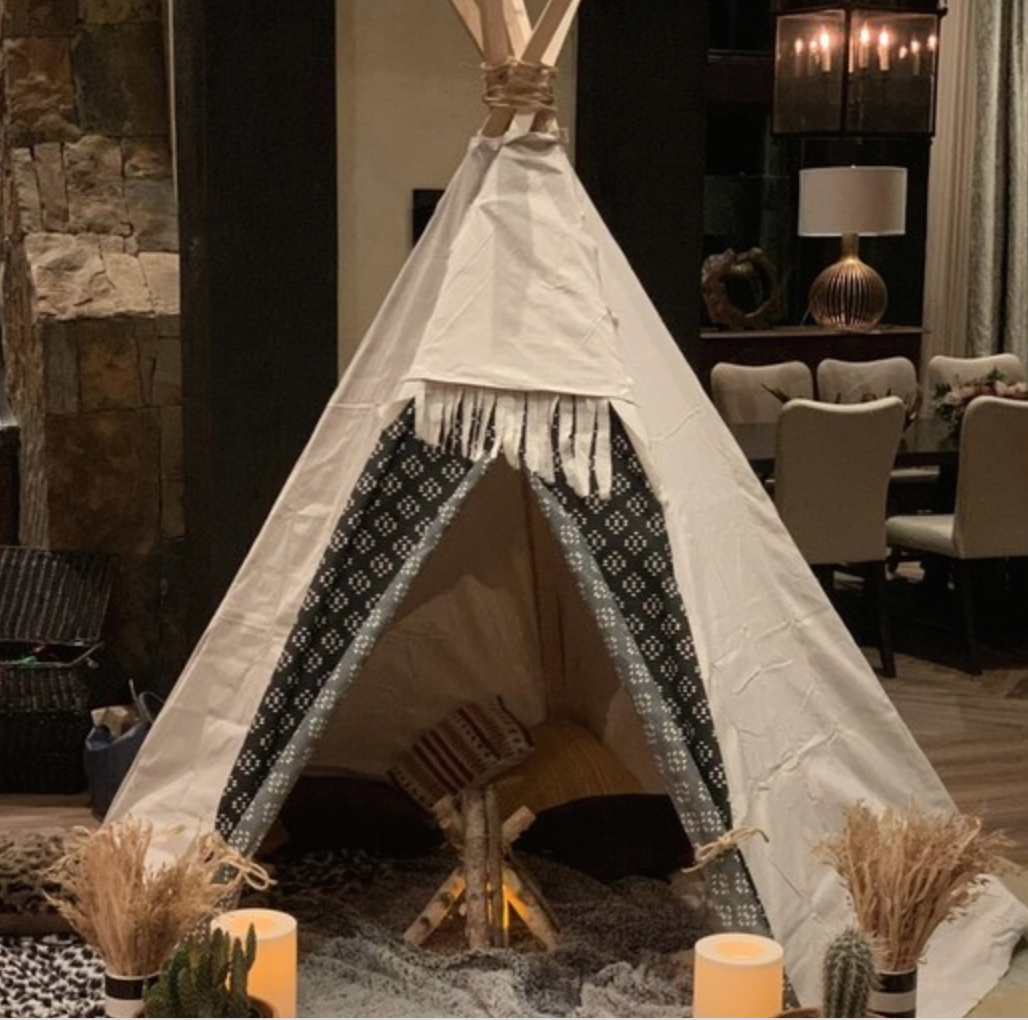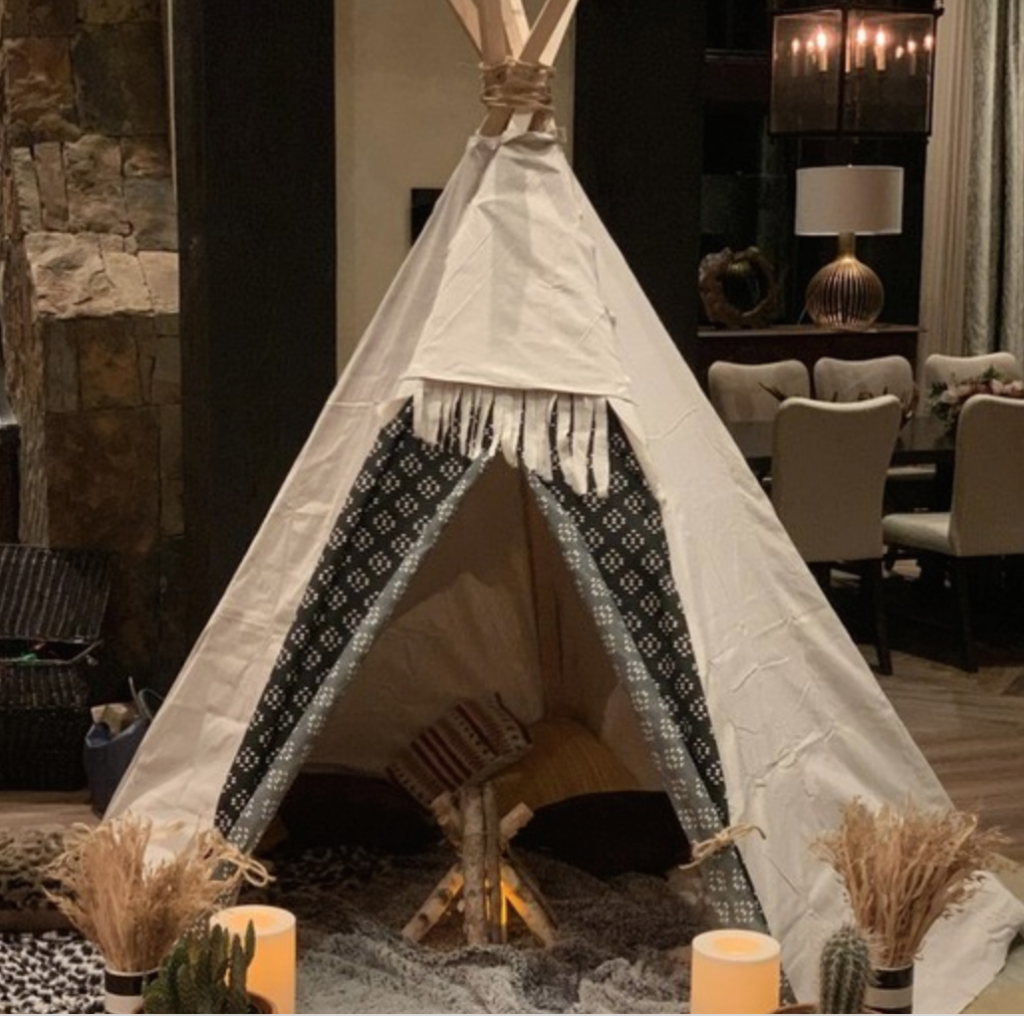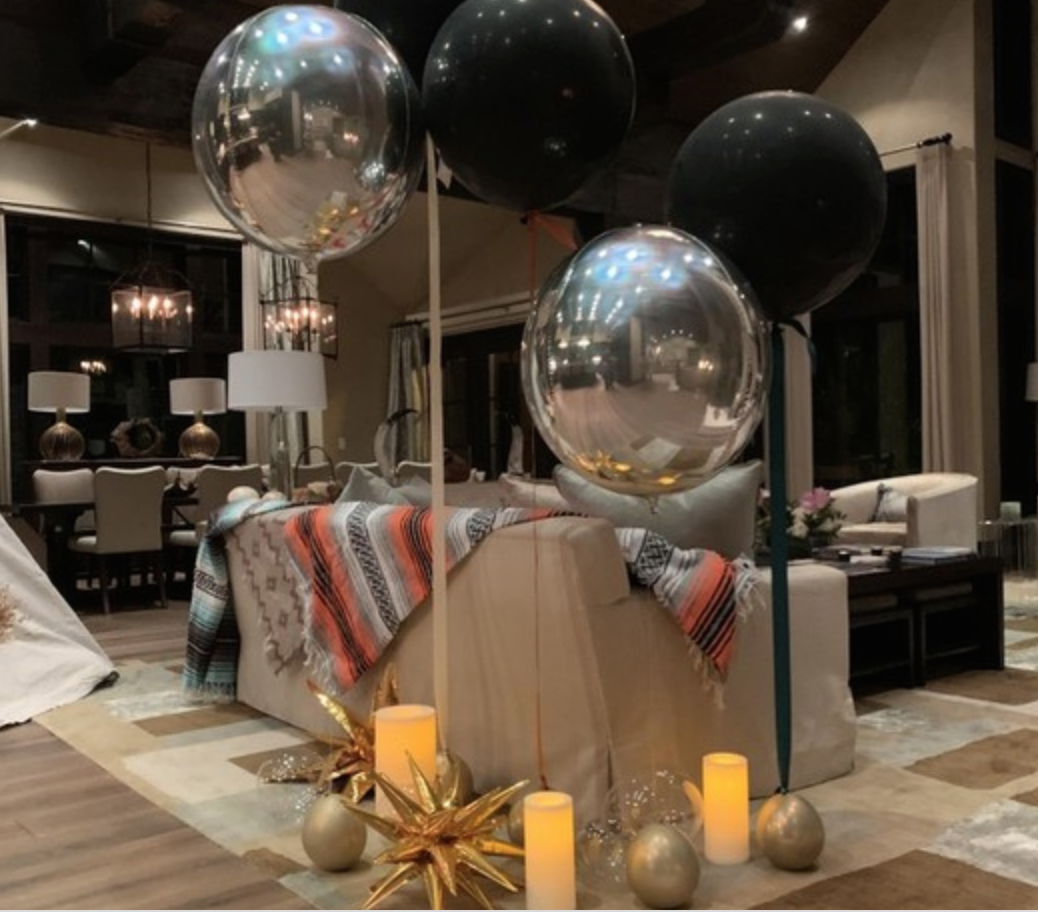 Then I called Rose Braden from Rose petals. She wasn't home, but she let me go into her storage in Eagle, and take whatever I wanted! I found the perfect blankets that we used for table cloths, and I also found candle holders that were right on theme. Then I called Justin Weaver, the manager of Event Rents. I knew they were closed on Sunday, but he met me at their showroom anyway, and let me take clay plates, burlap napkins, and water glasses. Event Rents is also in Eagle, so that was easy!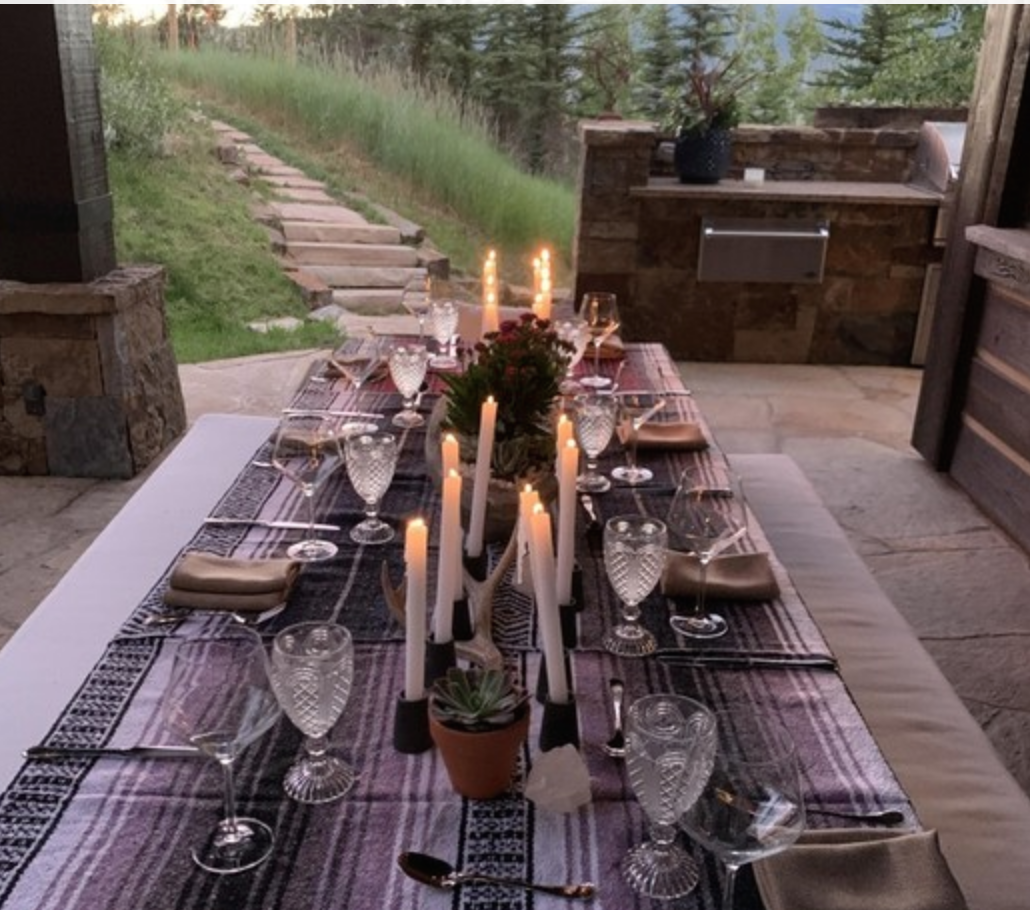 For the decor pieces, I went to a store called Nest, which is a high end furniture and decor consignment store in Avon, CO. They had the coolest stuff! I really lucked out!
Last stop was to Walmart to buy candles to put inside the candle holders. I was running out of time, and getting super anxious! After Walmart I rushed home to change, I didn't even have time to do my makeup, so I just threw on some mascara, drew on my eyebrows, and put on a mask. I arrived to Kendra's on time, and was able to decorate the house before guests arrived. I had 10 min. to spare!
I'm so blown away by my Vail Valley vendor partners sometimes! Rose, Justin, and LeeAnna really went out of their way to help me out. They didn't have to answer their phones on a Sunday, and I really appreciate them, they saved the day! I'm really proud of how cute the party turned out!
Kendra was amazing too! She was so sweet and appreciative! I'm really glad I was able to help her, and I had a great time doing it!
She even wrote me a review!
Truly amazing and goes above and beyond!
Stephanie at Party Girl put together the most beautiful Boho birthday dinner in a matter of hours! It exceeded every expectation and truly can't thank her and Party Girl for making this event so spectacular!