For those of you who don't know, David Tutera is the most famous person in the wedding and event industry, and I've been watching him on TV since forever!
He was at the Wedding MBA convention in Vegas, and he told us about his new passion, The David Tutera Symposium……
The David Tutera Symposium is an exclusive convention in Bermuda, where only 50 planners from all over the world are invited to attend. It involves training with David Tutera during the day and fancy parties at night! After hearing all about the symposium I knew I had to go! I even told me friends I was going to figure out a way to make that happen ……… Magically 2 weeks later, Joey Troth ( David's husband) e-mailed me, and invited to to attend! I couldn't believe it!
The Experience was my wildest wedding planner dream come true! We were 50 passionate planners representing 5 different continents! I was the only planner from Colorado! I could go on and on about how much I learned, how over the top the parties were, the connections and friendships I made, including my friendship with David Tutera…… but it would be too much for this blog…..
HERE ARE SOME HIGHLIGHTS
Registration and getting our welcome bags. I loved them!
Bermuda themed party on the beach. There was a surprise music and dance performance by Gombeys to kick off the dance party!
Yoga in the morning with Joey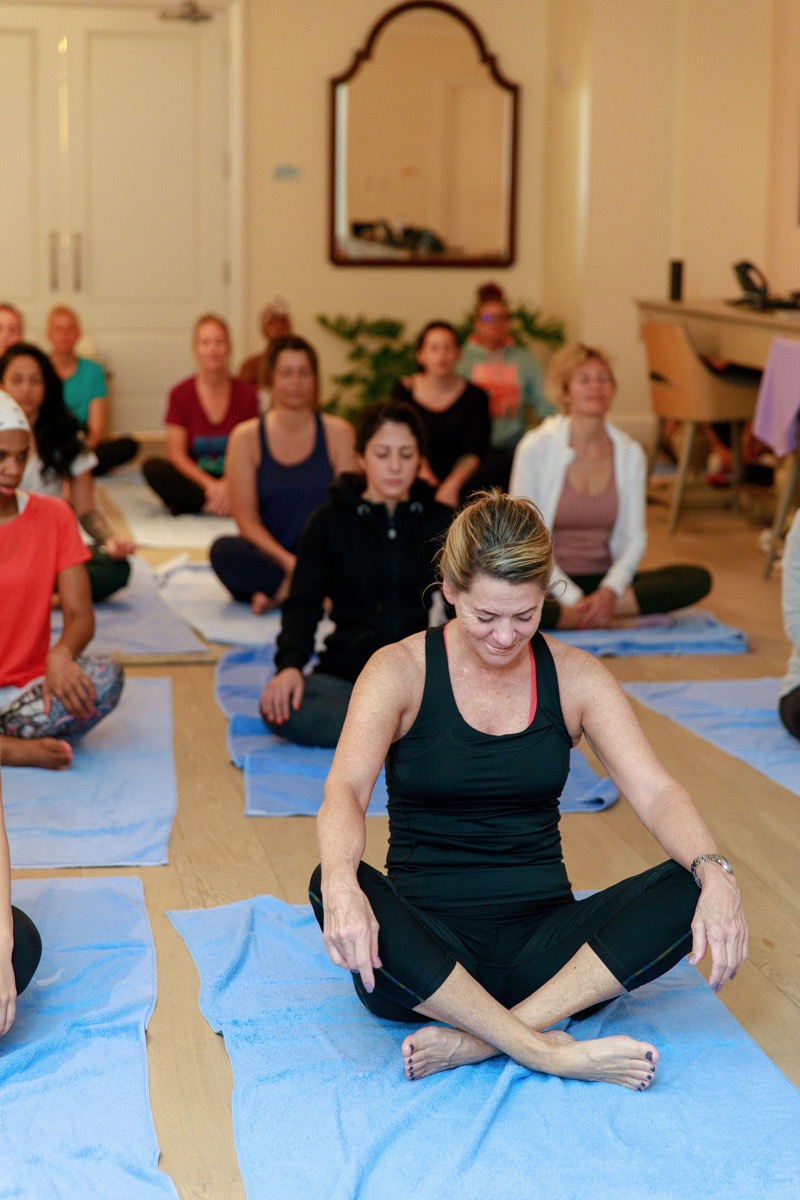 Learning from the best!
Party at The Unfinished Church. This was my favorite! There was a choir!
The final night under the stars
Me and David! I passed! Certified by David Tutera!
Luxury Destination Travel | Moongate LTD | Passion Growers | Pink Sand Entertainment | Sound Concepts | Sweet Saak Bakery | Take Five Catering | The Bermuda Ame Mass Choir | The Knot | The Traveling Bride | Twisted Spoon | Urquid Linen | Victoria Angela Photography | Warwick Gombeys | Bermuda Tourism Authority | Planning Factory | Dasfete | Alexandra Mosher Studio Jewellery | Bridal Suite Bermuda Weddings | Bridge Trading Post | DJ Rusty | Electronic Services Limited | Flowers by Gimi | Gita Blakeney Saltus | Goslings | Joy T. Barnum | Lemoncello Design | Lili Bermuda | Luxecine
VENUES:
Rosewood Bermuda | The Unfinished Church