How He Proposed…
Greg, the groom to be, called me on Friday to help with his proposal to his girlfriend, Lauren, that was going to happen on the next day! He wanted a mountain top proposal. The ski season has just started, so there was only 1 ski run open on Beaver Creek. Luckily we knew of the perfect spot that was accessible from the run!
Photographer, Toni Axelrod, and I arrived early to decorate, and keep all other guests off the bridge! We hid in the trees just before they arrived to the deck. Notice my camouflage!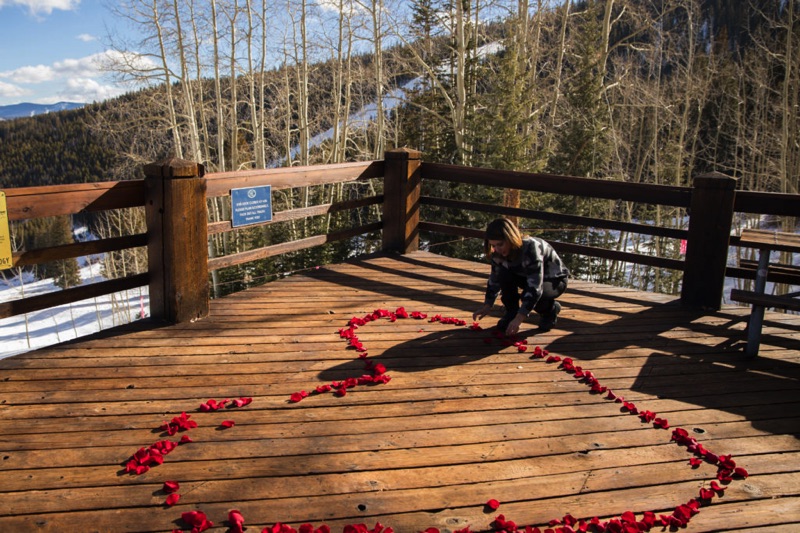 Greg and Lauren skied to the deck. They were planning on skiing anyway, so she didn't know what was about to happen!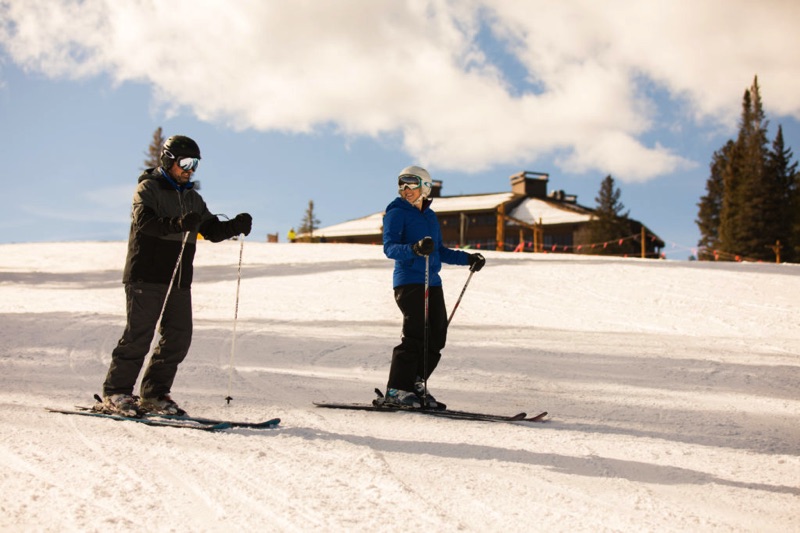 Then the proposal magic happened. She was so excited!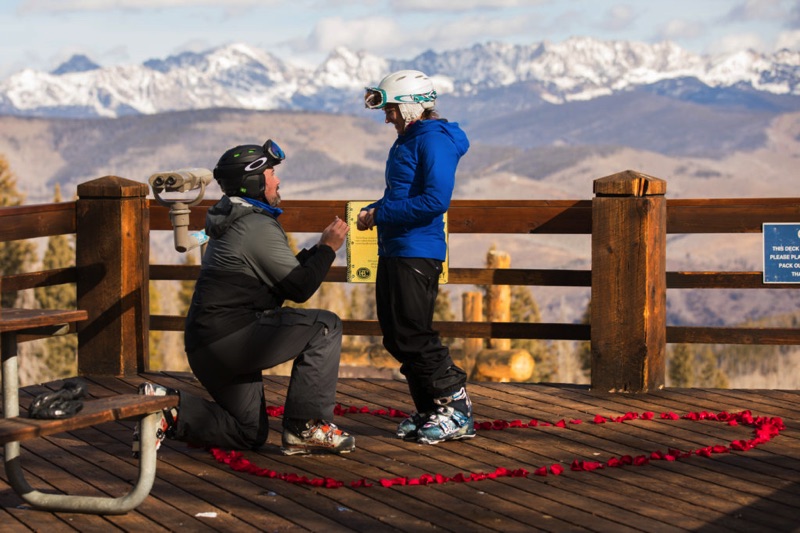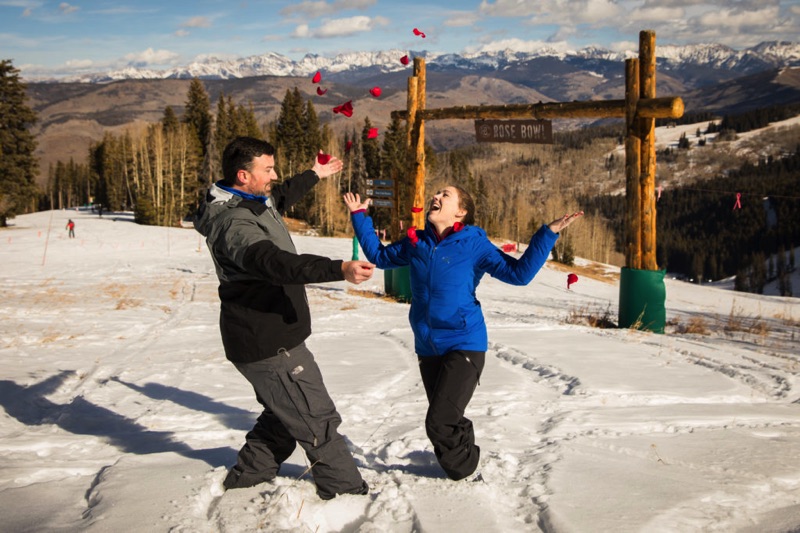 SaveSave
SaveSave
SaveSave
SaveSave
SaveSave
SaveSave
SaveSave
SaveSave
SaveSave
SaveSave